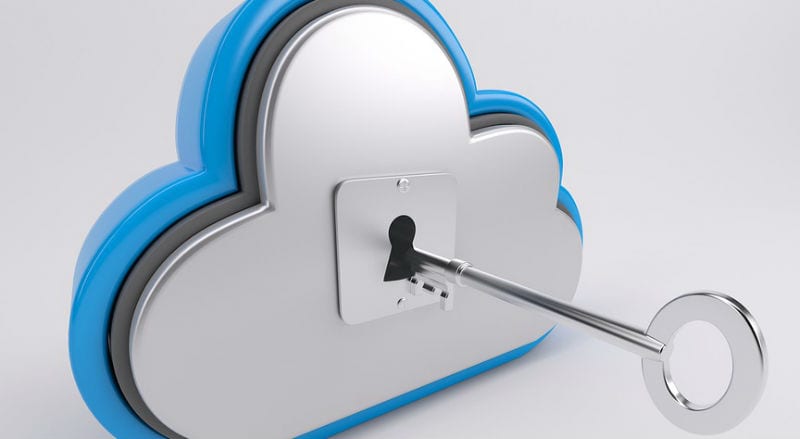 What does your enterprise need to consider in cloud security? 
Nothing promises so much to enterprise workflows as the cloud. In fact, cloud environments and digital transformation continue to accelerate as more enterprises become enticed by the cloud's possibilities. After all, the cloud offers unique possibilities in communication, collaboration, and profitability; it can help connect remote workforces and bridge disparate processes. 
However, cloud migration creates new concerns in the form of enterprise cloud security; businesses express their concerns over cloud data loss, encryption, unauthorized access, and misconfigurations.
To help your business determine its cybersecurity needs, we compiled expert studies on enterprise cloud security. Here's what we learned:
Key Statistics for Enterprise Cloud Security
FireMon
The FireMon 2019 State of Hybrid Cloud Security Survey spoke to over 400 cybersecurity professionals of all levels of seniority. The survey aims to uncover issues in hybrid cloud security. Some of its key findings include: 
60 percent of InfoSec professionals believe their enterprise's cloud initiatives move faster than their ability to secure them.

Meanwhile, 44 percent of enterprises place responsibility for cloud security outside the IT security team.

59 percent use two or more different firewalls across their cloud environment.  

Over 80 percent of respondents expressed frustration with the limitations and complexity of the tools used to manage hybrid cloud security.

Over 50 percent of InfoSec professionals said less than 25 percent of their security budget went to cloud security.
From this study, we can conclude that your organization needs to consider the cloud in its cybersecurity budget. Many enterprises believe that cloud providers handle all cybersecurity concerns. However, this is not the case; cloud providers only claim responsibility for their own servers and databases, not their customers.
Centrify
Privileged access management provider Centrify unveiled "Reducing Risk in Cloud Migrations: Controlling Privileged Access to Hybrid and Multi-Cloud Environments." This report confirmed that 60 percent of businesses misunderstand the shared responsibility model for cloud security.
As such, businesses don't employ common security models to reduce risk. Other findings in the report include: 
68 percent of enterprises don't implement privileged access management best practices to control access to cloud environments.

Additionally, 60 of the respondents view security as the leading challenge for their cloud migration projects. 

76 percent use more than one identity directory in their cloud environments. This puts them at risk for identity sprawl and unsecured cloud surface attacks.
This study illustrates the interconnectedness of cybersecurity; enterprise cloud security needs a comprehensive and layered model to succeed. Simply using legacy antivirus won't provide your organization with the adequate protections necessary for modern cloud environments. You need endpoint security, SIEM, and identity management. 
How to Learn More About Enterprise Cloud Security 
First, be sure to check out our SIEM Buyer's Guide; SIEM helps maintain cybersecurity visibility over disparate network components, including the cloud. Also, SIEM provides in-depth and multiple-feed threat intelligence, which can help you anticipate potential cloud attacks before they occur. Our Guide dives into SIEM's key capabilities and major vendors in the market. 
Further, be sure to check out the Solutions Review Enterprise Cloud page. Our editors provide insight into cloud best practices and resources. Also, they have a Cloud Managed Service Provider Buyer's Guide. 

Latest posts by Ben Canner
(see all)