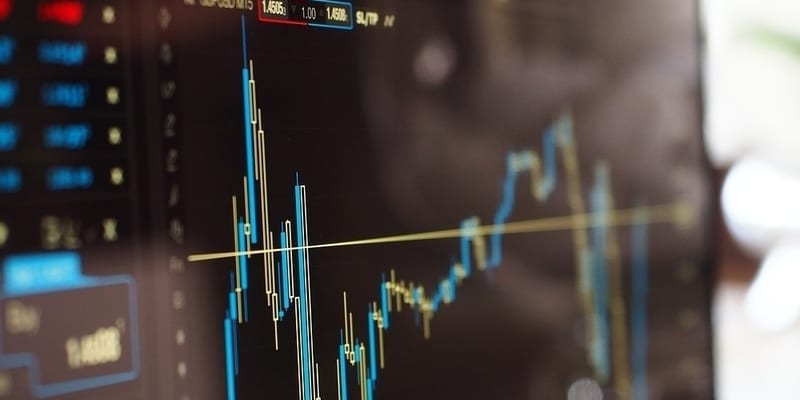 LogRhythm today announced its acquisition of MistNet, a threat detection platform. MistNet provides cloud-based analytics to enhance visibility and threat hunting. According to a press release by LogRhythm, the acquisition expands the solution provider's reach into the threat detection market and accelerates their entry into the XDR market. 
ALERT: Our
Buyer's Guide for SIEM
helps you evaluate the best solutions for your business use case and features profiles of the leading profiles, as well as a category overview of the marketplace and Bottom Line Analysis.
LogRhythm provides a next-generation SIEM platform offering security analytics, user and entity behavior analytics (UEBA), network detection and response (NDR), and security orchestration, automation, and response (SOAR). It provides these capabilities through a single, integrated platform for the detection, response, and neutralization of threats.
According to the provider, "the acquisition [of MistNet] will allow LogRhythm to deliver intelligent, machine learning-based detection and response capabilities that incorporate network detection, user and entity behavior analytics (UEBA), endpoint detection and response data (EDR), and additional MITRE ATT&CK detections to solve current and emerging security and risk problems." Additionally, the press release notes the acquisition will facilitate data collection. At time of writing, the full terms of the acquisition have not been disclosed. 
Mark Logan, President and CEO of LogRhythm, shared his thoughts on the deal. "I am thrilled to announce the acquisition of MistNet. Their solution will facilitate our goal of addressing current and emerging endpoint security needs for our global customers and partners. MistNet complements our existing SIEM platform by enhancing deep network visibility, behavior analytics, and threat detection capabilities and will accelerate LogRhythm's reach into the XDR market." 
Geoffrey Mattson, President and CEO of MistNet, also commented. "The acquisition creates significant product synergy at the convergence of XDR and SIEM that will positively impact the industry, including the potential for accelerating detection based on open frameworks such as MITRE ATT&CK and driving additional use cases for supply chains, public cloud, and IoT/OT security."
Learn more about LogRhythm here. Learn more about MistNet here. 

Latest posts by Ben Canner
(see all)