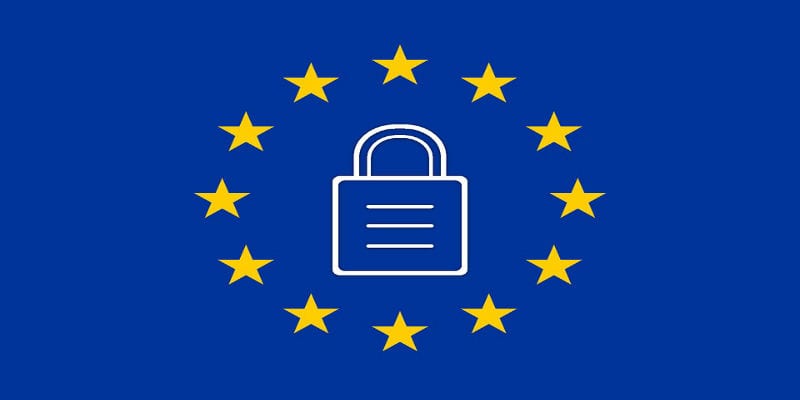 Yesterday, Colorado-based SIEM vendor LogRhythm announced its General Data Protection Regulation (GDPR) Compliance Module—a fully-integrated solution for achieving and verifying GDPR compliance.
GDPR, which goes into effect on May 25, adds heavy regulations to the way enterprises can legally store and process the personal data of European Union (EU) citizens. The regulations apply not only to European companies but any company that collects EU citizen data, even if the enterprise has no physical presence in the EU. LogRhythm's GDPR Compliance Module  offers a pre-built set of rules, alerts, and reports to align companies handling EU citizens' person data with the GDPR stipulations; it is designed to ensure not only better data protection but reputational protection as well.
James Carder, Chief Information Security Officer and GDPR Protection Officer at LogRhythm, said in a statement, "Given the breadth of the GDPR, no single solution provides automatic compliance with all aspects of the regulation. In fact, there are more people and process requirements to the regulation than technology."
"The LogRhythm GDPR Compliance Module offers a simplified approach towards meeting this new regulation by providing a fundamental security framework designed to help organizations address the technology requirements of the GDPR. This framework helps organizations reduce risk, avoid fines and preserve their ability to conduct business in and with the EU."    
The EU will fine companies that do not comply with GDPR 20 million euros ($23.5 million) or 4% of their global sales, whichever is higher—a serious financial blow. In our previous reports on GDPR and the global response to it, we noted that an estimated half of U.S. businesses will not be in compliance by the enforcement date. Over 60% do not appear to be even preparing for the new reality of the regulation. Two-thirds are outright rethinking their European strategies.
You can read the full press report here.

Latest posts by Ben Canner
(see all)