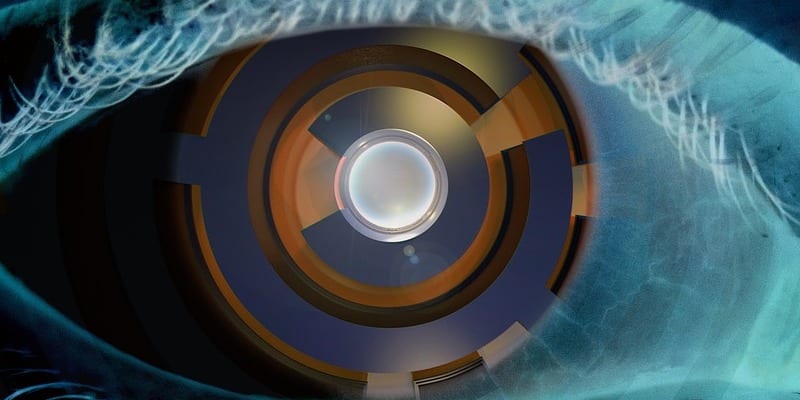 Recently, SIEM solution provider LogRhythm announced the launch of the True Unlimited Data Plan for their NextGen SIEM. According to LogRhythm, this plan aims to allow enterprises to increase their cybersecurity data ingestion without incurring additional costs.  
With this new SIEM plan, LogRhythm seeks to provide more predictability for enterprise CISOs. Additionally, it seeks to mitigate the dangers posed by unprotected data, which could end up stolen or exploited by hackers.
Our
SIEM Buyer's Guide
helps you evaluate the best solution for your use case and features profiles of the leading solution providers.
In a press release, LogRhythm notes some of the context surrounding the release of the True Unlimited Data Plan; enterprise big data volumes continue to grow as do data breaches in number and severity. Simultaneously, CISOs historically need to juggle the costs of SIEM data ingestion with scaling environments and higher demands for protection.
Moreover, according to the latest studies, 2019 looks to become the worst year ever for data breaches. Currently, 2019 already saw over 3.2 billion records breached—the risk of losing unprotected data is certainly real.   
With its new SIEM plan, LogRhythm aims to give CISOs complete and holistic visibility in their environment. LogRhythm advertises their plan does not have tiers or per-cone pricing.   
What the True Unlimited Data Plan Means for SIEM
The cost can seriously impact the data sources enterprises use to feed their SIEM solutions; some solutions could result in high costs when enterprises expand their visibility over more of their network. Unfortunately, data not fed into your SIEM solution does not receive its protections. 
The more data you can feed your SIEM solution, the more substantial your log management and security correlation. Further, the more visibility you can extend over your network, the less space potential hackers have to operate.    
You can learn more about the True Unlimited Data Plan for the LogRhythm NextGen SIEM here. Also, you can learn more about SIEM solutions and the SIEM market in our 2019 Buyer's Guide. 

Latest posts by Ben Canner
(see all)