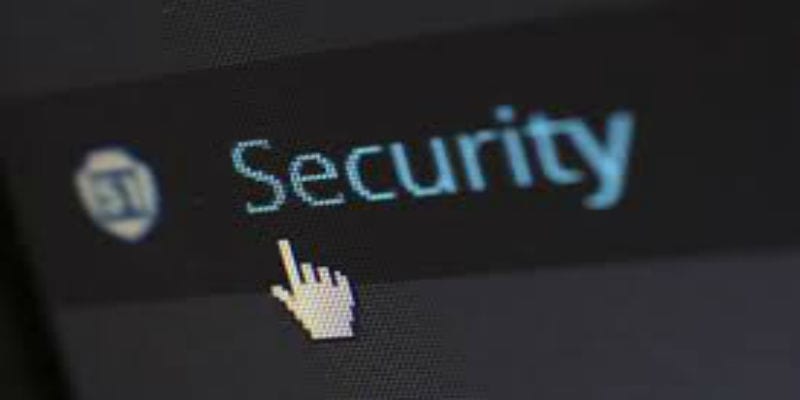 An International Data Group survey, sponsored by BlueCat Networks, found only 38% of the participants believe their enterprise can defend against a security event.
Numerous factors contribute to this serious mass cybersecurity deficiency. First of all, enterprises continue to neglect their employees' cybersecurity training overall; they focus on the upfront costs instead of the long-term benefits. Compounding this issue, the cybersecurity training employees do receive often proves inaccurate, uninformative, unengaging, and inconsistent.
Moreover, business leaders insist on using their legacy SIEM solutions rather than deploying a next-generation SIEM solution which can offer the threat detection and network visibility necessary to stay safe in the modern digital world. Even when enterprises do select a SIEM solution with the right capabilities, these solutions either end up neglected in a set-it-and-forget-it mindset or improperly managed.
While all these problems impede enterprises' SIEM execution and thus cybersecurity prowess, one problem stands above the rest as the most worrisome: the cybersecurity staffing crisis. Conservatively, nearly 2 million cybersecurity positions will go unfilled by 2022. Enterprises already struggle to fill the ranks of their IT security teams. Given the high burnout rates which can come with these high-pressure jobs, more employees vacate these positions than enter them.
Thus enterprises of all sizes—from the SMB to the global corporation—look for ways to supplement their overstretched IT security teams. They seek capabilities which can reduce the burden on their cybersecurity professionals or serve as the missing intelligence in your security operations center.
Enterprises achieve this balance through managed security and automated security. But what would work best for your enterprise: managed security or automated security?
Here's our breakdown:
Automated Security
Automated security, as embodied through automation and artificial intelligence, works to automatically handle the routine and rote tasks which are nonetheless essential to proper cybersecurity.
In a SIEM context, these tasks can include analyzing security events for correlation, examining security alerts to determine whether they may be false alarms, or responding to recognized threats through machine learning.
However, automated security cannot replace human intelligence outright. Artificial intelligence lacks the ability to parse vague commands or respond creatively to new threats or unrecognized event. Automated Security may thus appeal more to enterprises with a solid core security team which may be overtaxed.
Managed Security
We've written time and time again about the benefits of managed security for your enterprise. To reiterate, managed security essentially outsources your cybersecurity team and capabilities to a third-party. This third-party—typically a SIEM solution provider— has access to top-notch capabilities and threat intelligence to help detect and remediate threats on your network.
Furthermore, managed security can offer 24/7 threat monitoring, patch management, and emergency response—a feat usually impossible for in-house cybersecurity teams. By hiring a managed security provider, your enterprise could save money in the long term. Not only will you save on the costs of finding, hiring, and training new cybersecurity personnel, your enterprise can also reduce the number of cybersecurity members on staff.
Thus managed security will appeal to enterprises suffering from a deficiency of IT security talent overall.
How Can I Tell If I Need Managed or Automated Security?
At first glance, it can be hard for enterprises to tell if their cybersecurity teams are simply understaffed (thus meriting managed security services) or simply overburdened (thus requiring more automated security). The difference between the two eludes many experienced eyes.
Our suggestion for answering this query emphasizes communication, collaboration, and evaluation. You should speak with your IT security staff; ask them what their day-to-day activities consist: how much is spent on rote tasks? Are they often bombarded with security requests, false alarms, and legitimate security leads? Can they focus on the tasks they are assigned? Or do they often need to change gears as new assignments arise?
If you still have an incomplete picture, begin evaluating the automated security capabilities you already possess in your SIEM platform. Make sure they are functioning optimally. In the midst of this evaluation, you discover specific automated security capabilities your enterprise lacks and which you believe will help, consider selecting a SIEM solution with those capabilities.
If the automated security features don't alleviate the burden on your security team, then you'll know you need outside help. 
Ultimately, then, only you and your security team can answer whether managed security or automated security works better . Listen to what they're telling you, and you'll find yourself in a much better position in the digital marketplace!

Latest posts by Ben Canner
(see all)