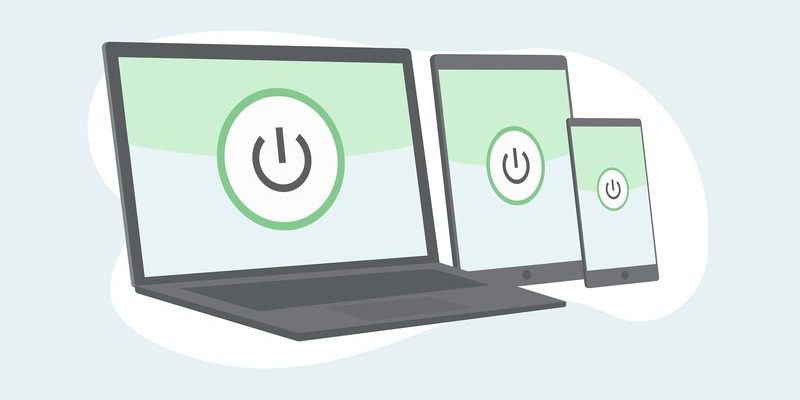 According to a report recently released by ManageEngine, 81 percent of IT professionals believe that cybersecurity challenges increased after employing remote workers. This information comes from the 2021 Digital Readiness Survey report based on a survey of over 1,200 IT executives and professionals. The report revealed how the rise in remote work and access created new cybersecurity vectors and problems to solve.
ALERT: Our
Buyer's Guide for SIEM
helps you evaluate the best solutions for your business use case and features profiles of the leading profiles, as well as a category overview of the marketplace and a Bottom Line Analysis for each vendor profile.
ManageEngine found that 81 percent of companies are experiencing more security challenges that they believe are a result of remote work adoption. Phishing continues to be a common threat among organizations, with 62 percent of U.S.-based respondents listing it as an identified problem. Endpoint network attacks and malware are the next two most common issues, with 49 percent and 39 percent of companies respectively noting them as an issue.
In order to combat these rising security issues, IT teams have taken necessary precautions to protect against threats. 77 percent are raising employee awareness on cybersecurity while 68 percent are training their employees. This mass reevaluation of security policies indicates a shift in IT priority following the increase in remote workers.
In the report, ManageEngine writes; "We find ourselves in a new world where remote work is encouraged, and the onus lies on organizations to foster a truly hybrid workplace. This research finds that IT is now seen as a critical business enabler that plays a key role in optimizing operations and addressing the demands of a transformed workplace. […] In order to support a distributed workforce, organizations are more willing than ever to invest in new technology. Security, reliability, and cost reduction were found to be the top three drivers behind organizational decisions to adopt new technology."
View the 2021 Digital Readiness Survey report here.
---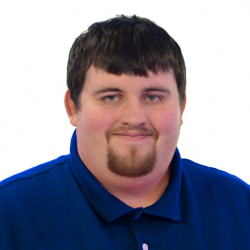 Latest posts by Daniel Hein
(see all)