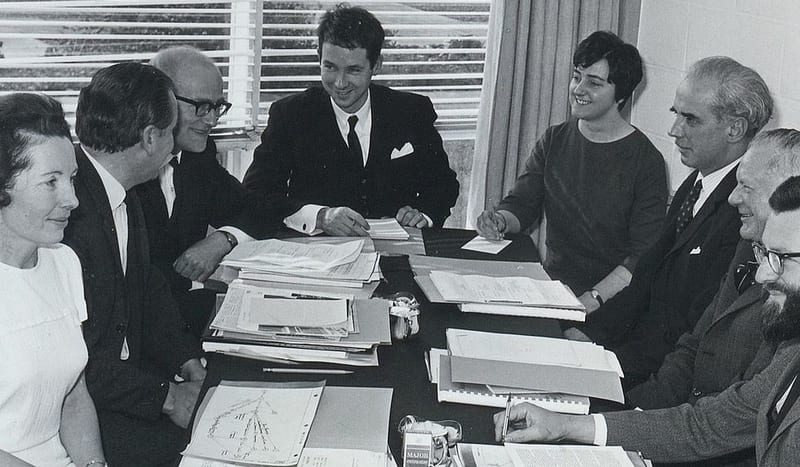 Today, SIEM and security analytics solution provider Micro Focus announced the official acquisition of Interset. Interset provides security analytics and predictive analytics solutions. Neither vendor disclosed the financial terms of the deal. 
Micro Focus plans to incorporate Interset's capabilities into their Security, Risk & Governance portfolio; these capabilities include user and entity behavior analytics (UEBA), privileged user monitoring, and machine learning. Their integration into the Micro Focus portfolio supplements Micro Focus' big data analytics, their correlation engine ArcSight, and their own UEBA.  
John Delk, Senior Vice President and General Manager of Security, Risk & Governance at Micro Focus gave his comments in an official press release. "Security is at the heart of every organization, and perhaps never more so than as they implement their digital transformation initiatives and leverage emerging technologies to better predict and take action on credible threats."
"Micro Focus recognized that an even more advanced analytics ecosystem was needed to assist in this journey."
In addition, Interset's Chief Executive Officer Mark Smialowicz gave his own thoughts. "Our 'Data In, Intelligence Out' methodology will deliver an even-more complete set of benefits for our combined customers – allowing them to leverage near real-time information to address both immediate- and long-term threats."
The Interset Acquisition in Context
Gartner named Micro Focus a Challenger in their 2018 SIEM Magic Quadrant report. In the 2018 Forrester Wave for Security Analytics, Micro Focus received the title of "Strong Performer."
Interset provides threat detection and insider threat detection capabilities for verticals as diverse as critical infrastructure, defense, and energy.  
To summarize, security analytics' threat detection capabilities receive continued interest and appreciation; they're experiencing a renaissance in an era of transition and uncertainty in cybersecurity. Preventative measures prove increasingly insufficient on their own when faced with evasive and evolving penetrative threats. Improved monitoring is necessary for recognizing and remediating threats in a timely fashion.   
You can learn more about Micro Focus' acquisition here.   

Latest posts by Ben Canner
(see all)