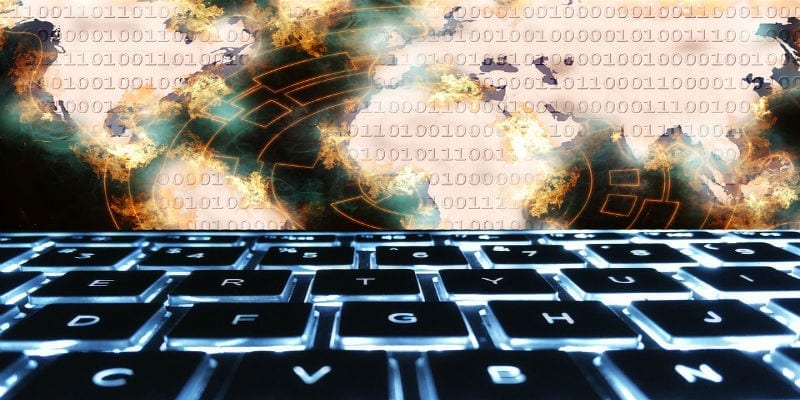 Micro Focus recently released a sponsored CyberEdge Research study entitled the "2020 State of Security Operations Report." The report aims to understand the current state of business security operations and its possible future and evolution. Additionally, the Micro Focus report also contains a snapshot of security operations during the COVID-19 pandemic. 
ALERT: Our
Buyer's Guide for SIEM
helps you evaluate the best solutions for your business use case and features profiles of the leading profiles, as well as a category overview of the marketplace and Bottom Line Analysis. Additionally, maintaining security visibility will matter more than ever with remote work looking to become the new normal. Our guide can help your business find a solution that provides key visibility capabilities.
Micro Focus offers enterprise technology in numerous categories including in identity and access management, data security, application security, and security operations. In its security operations portfolio, its ArcSight Enterprise Security Manager offers real-time threat detection and response backed by SIEM. 
In the 2020 State of Security Operations Report, researchers discovered that the shortage of cybersecurity and SOC professionals hampers threat detection. Even with sophisticated SIEM tools, threat detection looms over all SOC processes. Additionally, over 96 percent of enterprises rely on the cloud for their security operations. 87 percent of businesses outsource at least some of their security operations to managed security services providers (MSSPs). 
While all enterprises feel at least a moderate concern overall digital threats, malware remains at the top of the list of major security operations concerns. Phishing and spear-phishing, despite their prevalence, hold the number two spot on that same list. Of course, given the period in which the study took place, organizations expressed concern over the rise of COVID-19-related cyber threats; unsurprisingly, these threats continue to rise as the pandemic persists. 
Moreover, over 92 percent of enterprises expect to use SIEM solutions by 2021, and other tools expect 80 percent adoption around the same time.  
Learn more about Micro Focus here. 

Latest posts by Ben Canner
(see all)