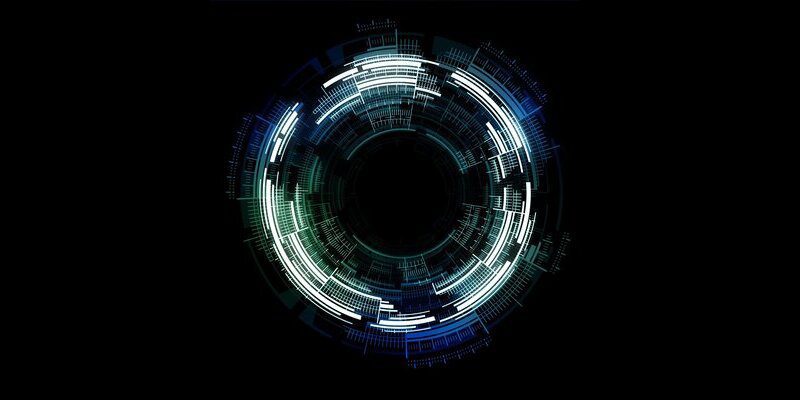 According to a recent report by Deloitte, 98 percent of organizations around the world report that they have suffered a cybersecurity event in the past year. This information comes from the 2021 Future of Cyber Survey report based on a survey of 577 C-suite executives globally. The survey found that while security events are on the rise for businesses and organizations, not enough steps are being taken to protect against them.
ALERT: Our
Buyer's Guide for SIEM
helps you evaluate the best solutions for your business use case and features profiles of the leading profiles, as well as a category overview of the marketplace and a Bottom Line Analysis for each vendor profile.
Deloitte found that 98 percent of global businesses have suffered at least one cybersecurity event within the past year. 40 percent of companies experienced one through five events, with a further 44 percent experiencing six through 10 security events. Only two percent suffered 16 or more events, but the amount of companies suffering multiple security events suggests a lack of care in preventing them.
When discussing the major fallout from cybersecurity events, 28 percent of respondents answered that operational disruption was a consequence they experienced. Share price drops and leadership changes followed behind this, with 24 percent and 23 percent respectively. Finally, intellectual property theft or loss of customer trust rounded out the list of consequences at 22 percent apiece.
In the company's press release on the report, Deloitte Risk and Financial Advisory Cyber and Strategy Risk leader and principal Deborah Golden stated: "No CISO or CSO ever wants to tell organizational stakeholders that efforts to manage cyber risk aren't keeping up with the speed of digital transformations made, or bad actors' improving tactics. Aggressive organizational digital transformations and continued remote work for some seem to be shining more of a spotlight on the human side of cyber events — both the cyber talent gap and the potential risk well-meaning employees can pose. We see leading organizations turning to advanced technologies to help bridge those gaps."
View the 2021 Future of Cyber Survey report here.
---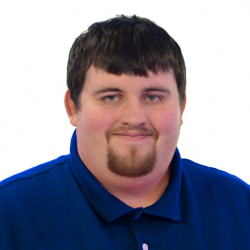 Latest posts by Daniel Hein
(see all)