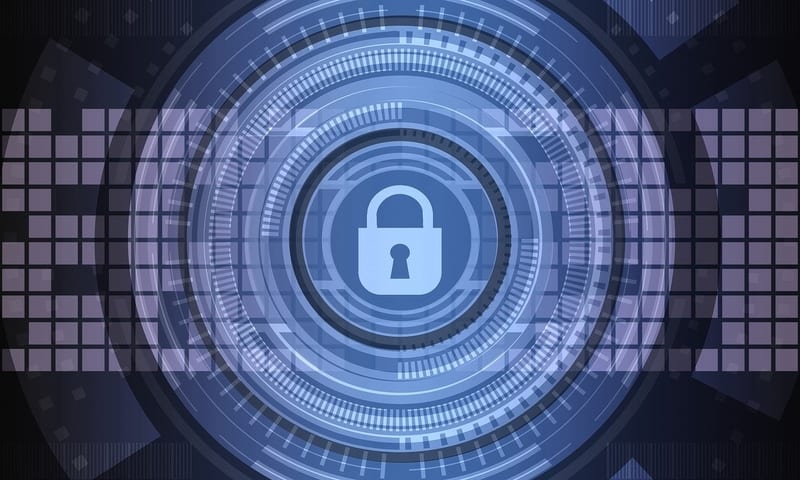 Netskope announced the release of the February 2020 Netskope Cloud and Threat Report, according to a press release on the provider's website. The report analyzes the most interesting trends in enterprise cloud service and cloud-enabled threats. The February 2020 Netskope Cloud and Threat Report found that 44 percent of malicious threats are enabled by the cloud. The vendor believes that this indicates the cloud serves as an effective method for subverting detection. 
Our
Buyer's Guide for SIEM
helps you evaluate the best solutions for your business use case and features profiles of the leading profiles, as well as a category overview of the marketplace.
Netskope offers a Security Cloud platform to provide business clients with visibility and real-time data and threat protection while accessing cloud services. Additionally, it enables secure access for remote workforces and across devices; the Netskope Next-Gen Secure Web Gateway is cloud-native and prevents threats, filters websites, and controls cloud applications to protect data and users. Finally, it offers granular control of unmanaged cloud applications and ensures compliance in the enterprise cloud. 
According to the February 2020 Netskope Cloud and Threat Report, over 50 percent of data policy violations come from cloud storage, collaboration, and webmail applications. Also, it identified the top five applications in which Netskope detected threats, which included Google Drive. Attackers launch attacks through cloud services and apps using familiar techniques including phishing and scams.        
Ray Canzanese, Threat Research Director at Netskope, offered his thoughts on the findings of the report. "We are seeing increasingly complex threat techniques being used across cloud applications, spanning from cloud phishing and malware delivery, to cloud command and control and ultimately cloud data exfiltration."
"Our research shows the sophistication and scale of the cloud-enabled kill chain increasing, requiring security defenses that understand thousands of cloud apps to keep pace with attackers and block cloud threats. For these reasons, any enterprise using the cloud needs to  quickly modernize and extend their security architectures." 
Learn more about Netskope. 

Latest posts by Ben Canner
(see all)