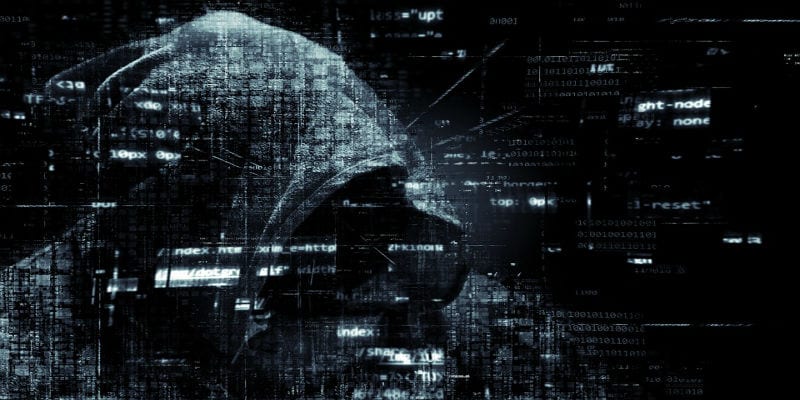 Earlier this month, Positive Technologies released new research examining cyber-threats and attacks on industrial companies. Industrial companies are one of the most targeted industries in cybersecurity. 
According to its research, an external threat actor can penetrate the corporate IT environment at 91 percents of industrial organizations. Moreover, Positive Technologies penetration testers gained access to the industrial control system networks at 75 percent of these companies.
ALERT: Our
Buyer's Guide for SIEM
helps you evaluate the best solutions for your business use case and features profiles of the leading profiles, as well as a category overview of the marketplace and a Bottom Line Analysis for each vendor profile.
Positive Technologies is a global provider of enterprise security solutions for vulnerability and compliance management, incident and threat analysis, and application protection. Its products allow securing web applications, evaluating network protection, blocking attacks in real-time, and ensuring compliance with industry and national standards.
Research indicates that industrial companies are especially vulnerable to espionage and financial losses via cyber-attacks. The most common vulnerabilities detected include a low-level of protection of the IT environment from the Internet, device misconfigurations, and use of legacy systems. 
In the cases where hackers did penetrate the industrial companies' digital perimeters, attackers could gain control of user credentials and full control over the infrastructure in 100 percent of cases. Additionally, in 2020, Positive Technologies security experts detected 25 percent more vulnerabilities than in 2019. 
Olga Zinenko, Senior Analyst at Positive Technologies, gave a statement with the release of the research. "Today, the level of cybersecurity at most industrial companies is too low for comfort. In most cases, Internet-accessible external network perimeters contain weak protection, device configurations contain flaws, and we find a low level of ICS network security and the use of dictionary passwords and outdated software versions present risks."
Learn more about Positive Technologies here. 

Latest posts by Ben Canner
(see all)