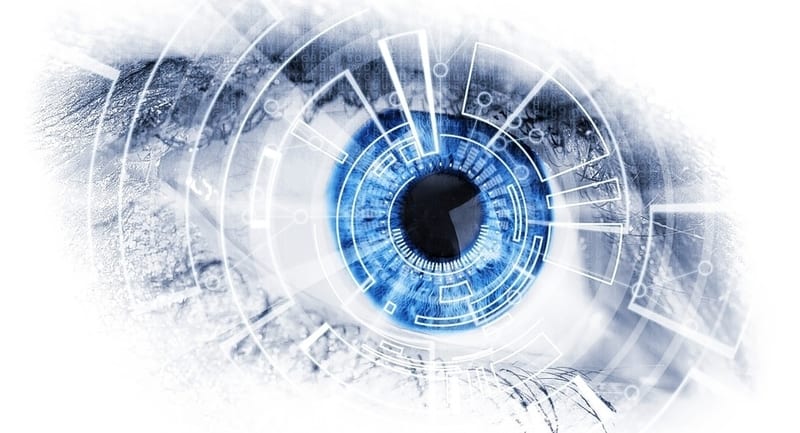 What are the top SIEM threats of 2021? How can a next-generation SIEM solution help prevent these threats? 
The COVID-19 pandemic threw the world into a kind of chaos not experienced in at least a generation. We're still tallying the human and psychological costs as the disease continues to wreak havoc. Additionally, businesses facing the pandemic must adapt to ensure their employees and clients stay safe. 
This translates into the mass work-from-home movement of the moment, which brings with it its own challenges, especially in cybersecurity. The shift to work-from-home, which looks likely to remain in place even after vaccine distribution makes ending it tenable, coincides with the advent of 2021. 
So we need to discuss the top SIEM threats of 2021 now before they become the threats infecting your networks. 
Here's what you need to know. 
The Top SIEM Threats of 2021 (And How to Prevent Them) 
1. Loss of Visibility for Log Management
When you break down SIEM into its component parts, it comes down to log management and security alerting. It seeks out logs from data-generating tools like firewalls, authentication portals, databases, and applications, and compiles that data in a single location. Then it normalizes the data and scans it for security events to alert your security team. 
So far, this seems relatively straightforward. However, SIEM doesn't operate automatically (nothing in cybersecurity does). Instead, it operates according to the configuration rules set by your IT security tools. Obviously, this creates a serious issue in that SIEM can only see what your team tells it to see. 
In a normal context, this may not seem like a challenge; you probably know where your critical data sits and which devices generally access it and traffic in data. However, this understanding becomes upended when your network becomes disparate with cloud databases and work-from-home. 
Where should your SIEM prioritize? How can it handle a scaled environment? Can you maintain visibility over your network when it isn't under your direct vision to begin with? 
A next-generation SIEM solution should enable your IT security team to revise and monitor configuration rules on the fly, easing the visibility issue. Also, it should scale with your environment even as it changes and transforms due to circumstances or deliberate transition to the cloud. 
2. A Future of Compliance Changes? 
This prediction of the top SIEM threats of 2021 isn't a threat in the attacker sense. Instead, it's a threat to your long-term plans and to your reputation. More and more governments now enforce stricter privacy and cybersecurity compliance mandates, with GDPR being simply the most famous. 
As more and more of our lives transition to online, we expect that more industries and governments might follow suit; your enterprise must be ready to adapt to this new state of affairs. SIEM can help through its out-of-the-box, automatic compliance report capabilities, which can help meet compliance changes. 
Remember, studies suggest that a majority of users won't engage with a brand that suffered an online data breach or fails to keep their data private. The incoming wave of new cybersecurity compliance mandates merely reflects this public sentiment. Meeting compliance might only scratch the surface of full optimized InfoSec, but it can provide a reassuring start. 
3. Overwhelming Alerts
A problem facing legacy SIEM solutions involves false positives. These alerts find something suspicious about an ordinary or perhaps unusual but non-malicious activity. It sends an alert, which wastes time and resources in the investigation. 
One of these false positives every so often wouldn't be a problem, but when they number in the hundreds? That's more of a challenge, one which often buries legitimate leads. 
Your business needs an alerting system that can handle the top SIEM threats of 2021. You can find out more in our SIEM Buyer's Guide. 

Latest posts by Ben Canner
(see all)