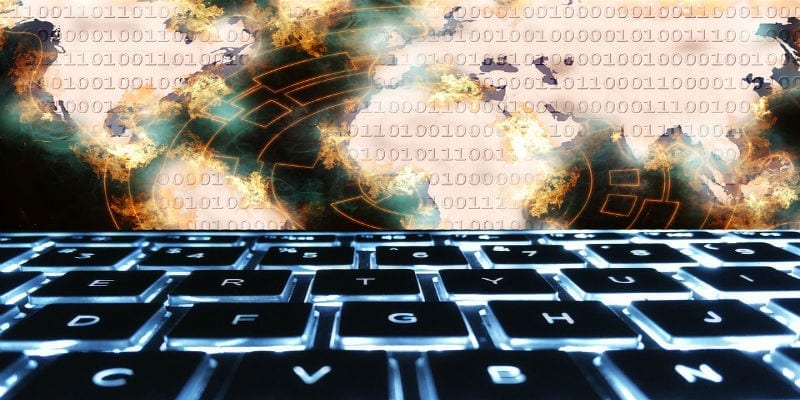 Proofpoint recently released its 2021 Voice of the CISO Report. This inaugural white paper explores key challenges facing chief information security officers (CISOs) after a year in pandemic lockdowns. 
ALERT: Our
Buyer's Guide for SIEM
helps you evaluate the best solutions for your business use case and features profiles of the leading profiles, as well as a category overview of the marketplace and a Bottom Line Analysis for each vendor profile.
Proofpoint is a cybersecurity and compliance company that protects organizations' employees and users to mitigate email, cloud, and web-based threats. It works to stop targeted threats, safeguard their data, and make their users more resilient against cyber-attacks. 
According to the 2021 Voice of the CISO Report, 66 percent of CISOs feel their organization is unprepared to handle a cyber-attack. Meanwhile, 58 percent consider human error to be their biggest cyber vulnerability, seriously amplified by the work-from-home shaft mandated by the pandemic. Work-from-home is stretching cybersecurity resources thin 64 percent of surveyed CISOs feel at risk of suffering a material cyber-attack in the next 12 months. 53 percent of CISOs are more concerned about the repercussions of a cyber-attack in 2021 than last year. Moreover, over half say they feel too many expectations on their roles. 
Ryan Kalember, Executive Vice President of Cybersecurity Strategy for Proofpoint, gave a statement with the release. "The 'good enough' approach of the past 12 months will simply not work in the long term: with businesses unlikely to ever return to pre-pandemic working practices, the mandate to strengthen cybersecurity defenses has never been more pressing."
"CISOs hold a business-critical function, now more than ever. The findings from our report emphasize that CISOs need the tools to mitigate risk and develop a strategy that takes a people-centric approach to cybersecurity protection to address ever-changing conditions, like those experienced by organizations throughout the pandemic."
Learn more about Proofpoint here. 

Latest posts by Ben Canner
(see all)