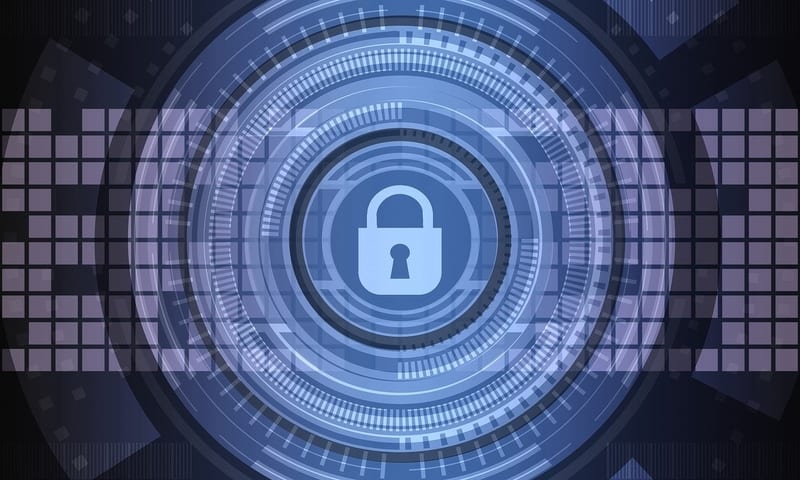 In this quick-hit article, let's take a look at some of the most recent SIEM statistics for cybersecurity professionals in Q3 2020. Understanding the recent SIEM statistics is essential for making strong solution selection decisions as enterprises move forward.
ALERT: Our
Buyer's Guide for SIEM
helps you evaluate the best solutions for your business use case and features profiles of the leading profiles, as well as a category overview of the marketplace and Bottom Line Analysis.
In the Trend Micro 2020 Midyear Cybersecurity Report, published vulnerabilities in the first half of 2020 increased to 786; for comparison, the first half of 2019 only reported 583 vulnerabilities. Moreover, it found in 2019 the average ransomware demand totaled $800,000, whereas the first quarter of 2020 saw the average ransomware demands spike to $1.3 million. While ransomware detection decreased overall, this indicates that hackers now choose lucrative targets selectively. 
Meanwhile, according to Great Horn, 53 percent of cybersecurity professionals say they witnessed an increase in phishing attacks directly. On average, enterprises currently face 1,185 phishing attacks every month, according to its 2020 Phishing Attack Landscape Report.
Additionally, 30 percent of cybersecurity professionals reported the phishing attacks found greater success in the wake of COVID-19. Additionally, 15 percent of enterprise security teams spend anywhere between one and four days remediating a cyber attack. 
In the Exabeam 2020 State of the SOC Report, 40 percent of businesses still struggle with SOC staff shortages. In fact, 23 percent of SOC personnel across the U.S are understaffed by more than 10 employees.
Finally, Bitglass finds that businesses struggle to adjust to the new normal of WFH. 41 percent have not taken any steps to expand secure access for their remote workforces, with 50 citing a lack of proper equipment as the biggest impediment. Additionally, 65 percent of enterprise respondents express securing network access as the biggest challenge in securing remote workers. 
You can learn more in our SIEM Buyer's Guide. 

Latest posts by Ben Canner
(see all)