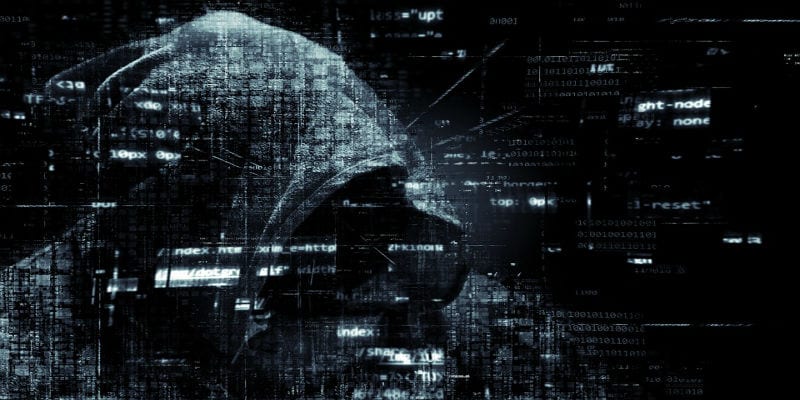 Risk Based Security today released its 2021 Mid-Year Data Breach QuickView Report and its 2021 Mid-Year Vulnerability QuickView Report. 
For the former, Risk Based Security examined 1,767 publicly reported breaches in the first six months of 2021 which exposed a total of 18.8 billion records. Meanwhile, the latter report aggregated 12,723 vulnerabilities disclosed during the first half of 2021 to understand the landscape. 
ALERT: Our
Buyer's Guide for SIEM
helps you evaluate the best solutions for your business use case and features profiles of the leading profiles, as well as a category overview of the marketplace and a Bottom Line Analysis for each vendor profile.
Risk Based Security (RBS) positions itself in the vulnerability intelligence, breach data, and risk ratings market. It provides actionable insight into the cybersecurity risks even from oft-forgotten sources. 
In the former report, publicly reported breaches declined globally by 24 percent from last year. Also, it noted that the healthcare industry remains particularly vulnerable. While over 18 billion records became exposed as a result of the breaches, this represents a 32 percent decline. However, this information remains limited to publicly disclosed breaches. 
In the latter report, security vulnerabilities rose by 2.8 percent compared to the same period in 2020. In fact, the Risk Based Security team aggregated an average of 80 new vulnerabilities every day. 
For the 2021 Mid-Year Data Breach QuickView Report, Inga Goddijn, Executive Vice President at RBS, provides the following quote: "Ransomware attacks continue at an alarming pace, inflicting serious damage on the victim organizations that rely on their services. The slow pace of reporting brought on by lengthy incident investigations has not improved and attackers continue to find new opportunities to take advantage of changing circumstances."
In the 2021 Mid-Year Vulnerability QuickView Report, Brian Martin, Vulnerability Historian at RBS, shared his thoughts. "As 2020 unfolded we saw many factors contributing to heavy disruption to industries and organizations around the world. Those factors include the Coronavirus pandemic, of course, but also the many secondary effects on supply chains, press coverage, investment decisions, and more. Since then, the vulnerability landscape has somewhat stabilized as organizations return to normal operations."
Learn more about Risk Based Security here. 

Latest posts by Ben Canner
(see all)