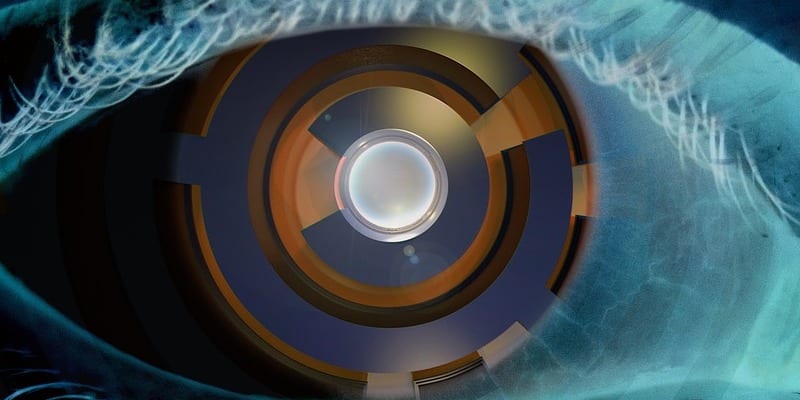 Risk Based Security today released its 2020 Year End Data Breach QuickView Report. This report covers data breaches publicly disclosed between January 1, 2020, and December 31, 2020, and looks for statistics and commonalities. Overall, while the number of publicly reported breach events decreased by 48 percent, the total number of records compromised increased by 141 percent.
ALERT: Our
Buyer's Guide for SIEM
helps you evaluate the best solutions for your business use case and features profiles of the leading profiles, as well as a category overview of the marketplace and Bottom Line Analysis.
Risk Based Security serves as a vulnerability intelligence, breach data, and risk rating provider. It offers actionable insight into the cybersecurity risks, including commonly ignored threats. Other capabilities Risk Based Security offers feature advanced search capabilities, access to raw data via API, and email alerting. 
While Risk Based Security noted the decline in reported data breaches, they do expect the number of disclosed 2020 data breaches to increase by 5 to 10 percent. The total number of records compromised in 2020 exceeded 37 billion; however, 1,923 breaches (49 percent) did not disclose the number of records exposed, making the actual number much higher. In fact, the providers state this is the highest number of records exposed since they began cataloging data breaches. 
Unfortunately, Risk Based Security found a 100 percent increase in data breaches involving ransomware from 2019. Breach severity, as measured by a proprietary severity score, steadily increased throughout the year by a factor of 10. Despite claims of hackers otherwise, healthcare organizations were the most victimized. 
Inga Goddijn, Executive Vice President of Risk Based Security, commented on the 2020 Year End Data Breach QuickView Report. "2020 has challenged the security-minded community quite unlike any other, and the number of records exposed highlights how unique the year has been. We do not believe fewer breaches are happening. Disruptions at certain governmental sources, delayed reporting, and declining news coverage have all contributed to fewer breaches coming to light in 2020, but that is only a part of the story. More complex and damaging attacks have also contributed to lengthy and complex investigations."
Learn more about Risk Based Security here. 

Latest posts by Ben Canner
(see all)