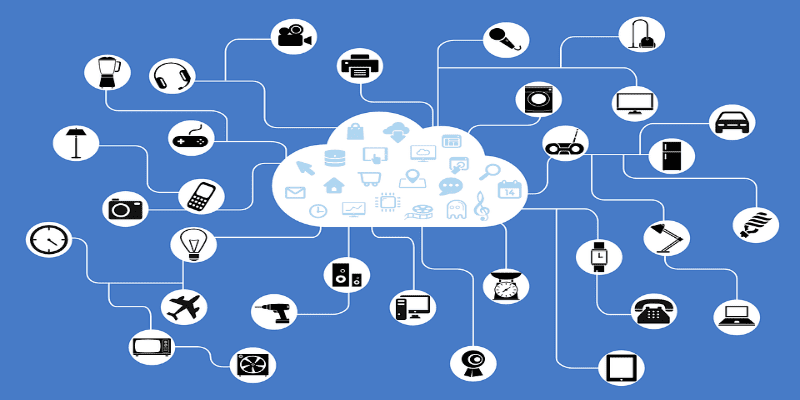 Security analytics solution provider Seceon today announced a strategic technology partnership with fellow provider CSPi. CSPi positions itself as a provider of cybersecurity, capture products, and managed IT services.
Together, Seceon and CSPi announced their plan to combine their solutions—Seceon's aiSIEM and CSPi's ARIA Software Defined Security (SDS). Their stated goal for their combination is to offer enterprises and service providers a solution for securing their Internet of Things (IoT) devices.
Why Seceon and CSPi Focus on the IoT
Of course, the IoT remains a significant security vulnerability for enterprises of all sizes. According to technology research giant Gartner, 25% of cyber-attacks will involve IoT devices by 2020. Usually, IoT devices can become "hidden" from the network, allowing hackers to dwell and conceal their attacks.  
Additionally, commercial and industrial IoT devices often fail to prioritize cybersecurity on their firmware; instead, they focus on business process efficiency, often to enterprises' long-term detriment. As a result, commercial IoT devices rarely have the capacity to process third-party security applications.
Therefore, Seceon and CSPi plan to create a solution focusing on commercial IoT such as medical (IoMT) and industrial (IIoT). Also, the solution works to allow for critical applications and devices to operate without disruption while staying secure.   
What Seceon and CSPi Had to Say
Chandra Pandey, Founder and CEO of Seceon, shared his thoughts on the significance of the partnership. "The challenge with that vast variety of IoT devices is multifold- first to identify them, then to decide what to allow them to communicate with, and most importantly how to insure they do no harm to the rest of the organization."
Gary Southwell, GM of CSPi also offered his perspective. The potential consequences associated with unsecured IoT devices are much worse than people may realize. For example, a compromised medical IoT device can threaten a patient's life, or if an industrial infrastructure, such as a power grid, is taken offline, it can cripple a city."
You can learn more about the Seceon and CSPi IoT partnership here.

Latest posts by Ben Canner
(see all)