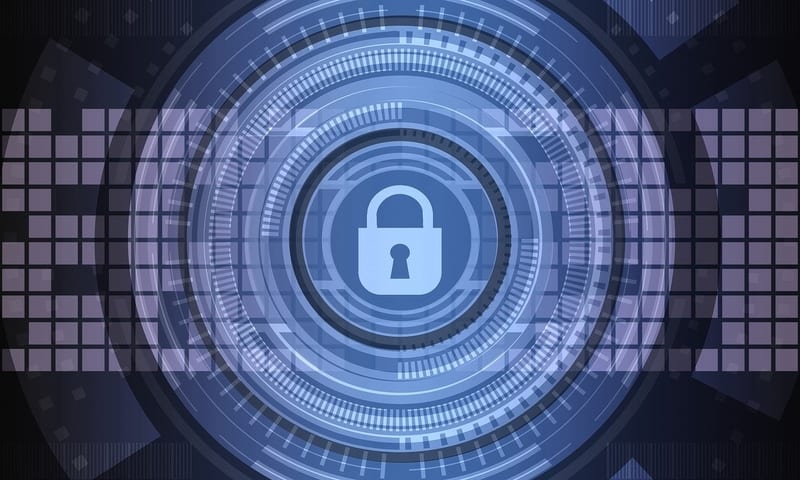 Securonix today released the Securonix 2020 Insider Threat Report. This report analyzed more than 300 confirmed incidents to find significant patterns in insider threats. Among its key findings, Securonix analyzed the risks associated with "flight-risk" individuals. 

ALERT: Our

Buyer's Guide for SIEM

helps you evaluate the best solutions for your business use case and features profiles of the leading profiles, as well as a category overview of the marketplace and Bottom Line Analysis.

Securonix positions itself as a next-generation SIEM and user and entity behavior analytics (UEBA) solution provider. Moreover, it features log management and security incident response via an end-to-end security operations platform. Also, Securonix provides security data lake capabilities as a pure cloud solution. 

The Securonix 2020 Insider Threat Report defines "flight-risk" employees as individuals about to or seriously considering leaving their current position. Researchers found that more than 80 percent of employees planning to leave their job bring data with them. In fact, flight-risk individuals were involved in roughly 60 percent of all insider threats. Additionally, Securonix found several behavioral patterns indicative of an impending insider attack, which occurs between two months to two weeks prior. 

Further, the Securonix 2020 Insider Threat Report says that the exfiltration of sensitive data is the most common insider threat, present in 62 percent of all cases. Usually, these exfiltration attacks occur via email transfer or web uploads to cloud storage services. Privileged account abuse is the second more common insider threat at 19 percent.  

Shareth Ben, director of Insider Threat and Cyber Threat Analytics with Securonix, provided a statement to Dark Reading. "The issue with these cloud collaboration tools, from a data leakage standpoint, is the IT admins and security operations teams don't have much visibility into what happens with respect to how users share the data." 

"The bigger the brand, the larger the corporation, the more they have to lose, the larger the risk exposure."

Learn more about Securonix here.  

Latest posts by Ben Canner
(see all)