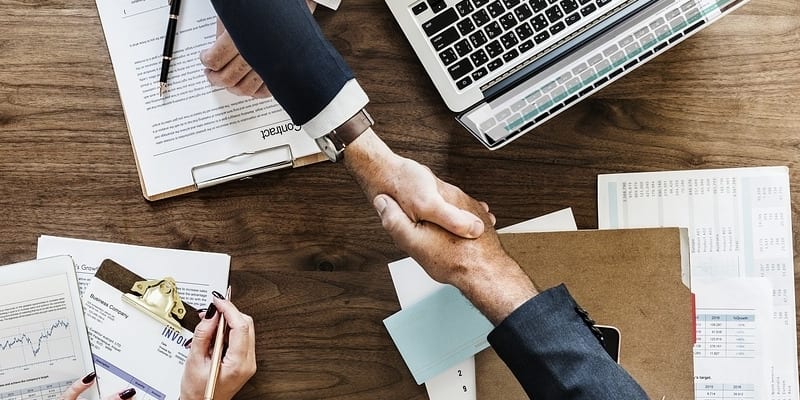 Recently, SentinelOne announced its acquisition of Scalyr for $155 million in equity and cash. It appears the SentinelOne aims to use this deal to dive even more fully into the Extended Detection and Response (XDR) market. 
ALERT: Our
Buyer's Guide for SIEM
helps you evaluate the best solutions for your business use case and features profiles of the leading profiles, as well as a category overview of the marketplace and Bottom Line Analysis.
SentinelOne is an endpoint protection platform offering  AI-powered prevention, detection, response, and hunting across endpoints, containers, cloud workloads, and IoT devices. Also, it works to provide visibility into endpoints and networks alike. Scalyr is a cloud-based data analytics and log management platform. Through its XDR capabilities, it allows enterprises to ingest massive amounts of machine and application data in real-time, enabling organizations to analyze, query, and action data. 
Speculation abounds about whether this acquisition is part of a plan by SentinelOne to increase its value prior to an IPO. However, in the short term, SentinelOne is most concerned with incorporating Scalyr's platform into its own. In a press release, SentinelOne notes that Scalyr's capabilities enable it to "ingest, correlate, search, and action data from any source, delivering the industry's most advanced integrated XDR platform for real-time threat mitigation across the enterprise and cloud."
Tomer Weingarten, co-founder and CEO of SentinelOne, commented on the acquisition. "Scalyr's big data technology is perfect for the use cases of XDR, ingesting terabytes of data across multiple systems and correlating it at machine speed so security professionals have actionable intelligence to autonomously detect, respond, and mitigate threats."
"This is a dramatic leap forward for our industry – while other next-gen products are entirely reliant on SIEM integrations or OEMs for point in time data correlation and response, SentinelOne uniquely provides customers with proactive operational insights from a security-first perspective. The combination of Scalyr's data analytics with our industry-leading AI capabilities ushers in a new era of machine-speed prevention, detection, and response to attacks across the enterprise."
Learn more about SentinelOne here. 

Latest posts by Ben Canner
(see all)