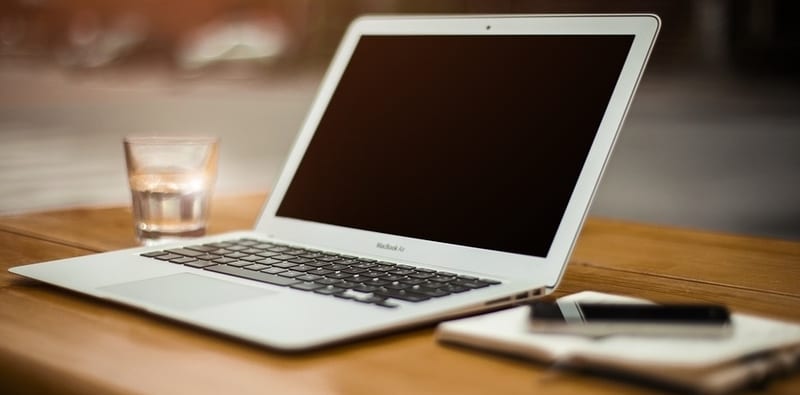 Here are some inconvenient truths facing your business right now. Hackers and insider threats are constantly trying to penetrate your most secure databases and sensitive network nodes. Meanwhile, your cybersecurity can't prevent all possible malware and cyber attacks. Eventually, some attackers will get lucky (or utilize the myriad tools available to hackers via the Dark Web). 
ALERT: Our
Buyer's Guide for SIEM
helps you evaluate the best solutions for your business use case and features profiles of the leading profiles, as well as a category overview of the marketplace and Bottom Line Analysis.
Then the priority shifts from prevention to incident management and response. This matters more than may seem readily apparent; the longer a cyber attack continues on the network, the more damage it can do both digitally and financially. However, the average dwell time for a cyber attack is close to 200 days, exacerbating the dangers of cybersecurity breaches for businesses. 
So incident management needs to emphasize speed and visibility. The former helps reduce the damage, and the latter ensures that the full extent of the attack is understood and remediated. Both depend on a solution like SIEM. 
SIEM can detect attacks in real-time through threat monitoring and user and entity behavior analysis (UEBA). In other words, it finds behaviors and actions which violate the baseline of work processes and generates an alert. These alerts give threat hunters and security teams a starting point for uncovering a threat and beginning incident management quickly. Next-generation SIEM can also provide necessary contextualization to help teams identify legitimate alerts from false positives. 
Additionally, SIEM provides extensive visibility, both over the network and over a security event. Through its log aggregation and analysis, it can give a full account of a cyber attack and uncover seemingly disparate information to find hidden security events. 
Learn more in our SIEM Buyer's Guide.

Latest posts by Ben Canner
(see all)