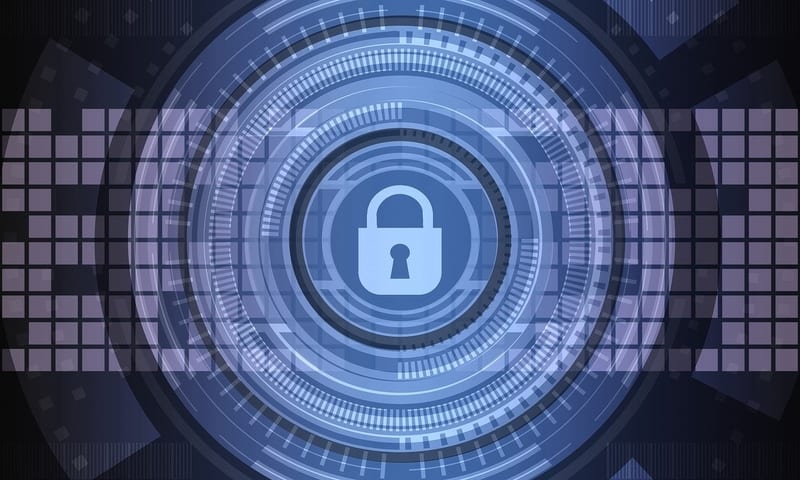 Are you and your business cybersecurity prepared for the eventualities of the IT environment after the pandemic? How will your business process the new realities of a changed network and digital infrastructure? 
Around this time last year, U.S. businesses were only just debating or beginning their transition to the cloud, to more mobile environments, or to other digital structures. However, the realization of the seriousness of the COVID-19 pandemic and the shift to mass work-from-home changed those calculations. 
Instead of a gradual transition to new IT environments, businesses needed to quickly make adjustments to accommodate a new majority remote workforce. Often, this meant taking the cloud from a theoretical destination to a lived-in reality, and new devices connecting to the network. 
Of course, this created new security challenges for organizations of all sizes, from small-to-medium businesses to global enterprises. Any change poses these challenges, and sudden changes like this only exacerbate them. 
Now, as the United States seems poised to a return to normalcy (although it will still take months), enterprises must face a new question: what changes do they keep as they move forward? How can they prepare their IT environment for after the pandemic?
SIEM can help your business make those preparations, and perhaps keep more of the innovations than you might expect. Here's how. 
Preparing the IT Environment for After The Pandemic
First, SIEM provides the necessary log management tools to extend both visibility and security to the IT environment, even as it changes. Log management aggregates security event data from across the entire network, then normalizes it for easy analysis. Once it analyzes it, it can detect potential threats and alert your security team for investigation. 
While SIEM can't deploy automatically. Indeed, you should consider where to deploy your solution so it doesn't overwhelm your security team. However, you can deploy it over your most sensitive databases and network locations, wherever they might exist. 
Therefore, SIEM can help extend your sightlines in the IT environment even after the pandemic. 
Additionally, SIEM offers out-of-the-box compliance reports. These can reduce the time and resources necessary to fill out these reports manually, and thus free your IT security team up to conduct more threat hunting. 
Why does this matter? First, it doesn't take a fortune-teller to predict that the influx of cyber-threats arising in the wake of the COVID-19 pandemic will change the conversation around cybersecurity. More laypersons will demand greater cybersecurity protections, inevitably leading to more regulations and compliance demands. So reporting and proving your compliance will matter considerably. 
Additionally, every step you can take to reduce the burden on your IT security team matters. Threats evolve quickly and you need all hands on deck to detect whatever might have slipped past your digital perimeter. Burnout is prevalent among cybersecurity professionals, and whatever you can do to reduce it can protect your business in the long-term. 
Your IT environment needs to prepare for after the pandemic. You can check out our SIEM Buyer's Guide or our SOAR Buyer's Guide for more information. 

Latest posts by Ben Canner
(see all)