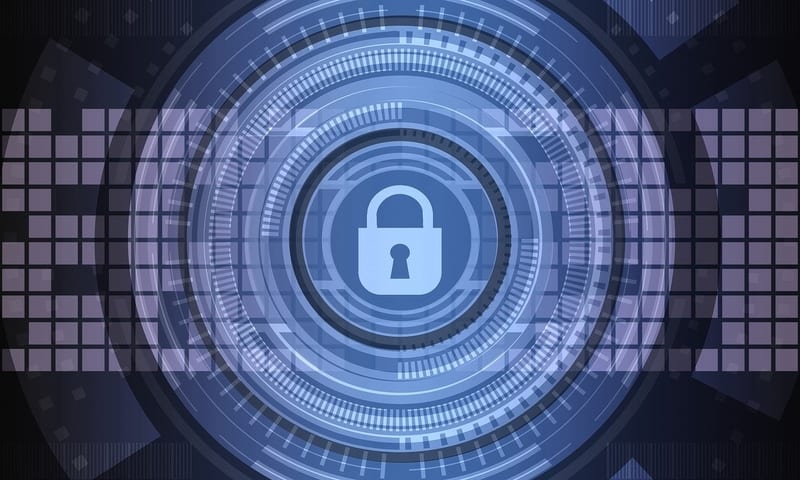 Enterprises now face the choice between SIEM, SOAR, and XDR. But which best fits with their needs, both now and in the wake of the evolving threat landscape? 
SIEM, SOAR, and XDR overlap quite a bit in terms of capabilities and focus. SIEM features critical log management and normalization capabilities, which help discover security events and direct security teams to investigate. SOAR (Security Orchestration, Automation, and Response) provides as the name suggests incident response, orchestration, and automation, and threat intelligence (TI) management capabilities in a single platform. Finally, XDR (Extended Detection and Response) operates as a unified security incident and response platform that automatically collects and correlates data from proprietary security components. 
As you can see, the similarities truly overlap. So what use cases can you utilize or compare to as you seek out the right solution for your business? 
SIEM, SOAR, and XDR
SIEM Use Cases
Your enterprise needs improved visibility over its key databases and users. 

You need improved investigation direction. 

Your IT environment features numerous security reporting languages, requiring normalization. 

Compliance reporting could use assistance through out-of-the-box tools. 
SOAR Use Cases 
The business suffers from too many manual security processes, necessitating automation. 

Your IT security team needs assistance with the incident response. 

You use multiple cybersecurity tools and solutions, which can be more effectively bridged by orchestration for single-pane-of-glass visibility. 
XDR Cases
The data you most worry about is siloed, requiring different tools to discover security events. 

You would need more contextualization in your security event processing and alerting. 

You might be seeking fewer costs than with traditional SIEM solutions. 
This list on SIEM, SOAR, and XDR use cases isn't definitive. Instead, it is only meant to get you started on the decision-making process. You can always learn more in our SIEM Buyer's Guide or our SOAR Buyer's Guide. 

Latest posts by Ben Canner
(see all)