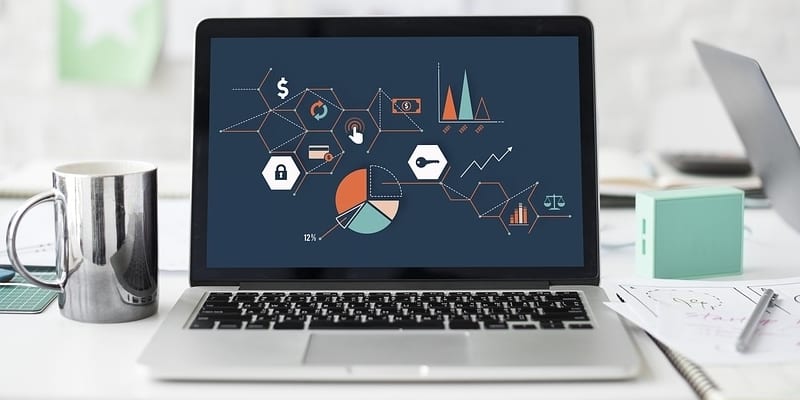 Why does your small-to-medium-sized business (SMB) need an appropriate small business cybersecurity strategy? What cybersecurity threats do SMBs face on a regular basis? How can SIEM bolster your small business cybersecurity strategy? 
According to recent studies by Cybersecurity Ventures, by 2021 cybersecurity damages shall cost enterprises $6 trillion. Moreover, the 2019 Verizon Study found 43 percent of cyber breaches target small businesses as victims. 
Perhaps that doesn't prove a surprise; 44 percent of the United States GDP comes from small businesses. Of course, breaches of big businesses may attract more headlines. But without a small business cybersecurity strategy, small businesses could actually face more risk from hackers. 
The Need for Small Business Cybersecurity Strategy
The SMB IT Security Report from Untangle discovered 29 percent of small businesses spend less $1,000 on their cybersecurity. However, the risk in this failure to invest in a small business cybersecurity strategy proves proportionally high. 
Bank of America Merchant Services revealed almost 30 percent of consumers won't use a small business that suffered a data breach. Meanwhile, according to SwitchFast Technologies, 60 percent of SMBs that are hacked go out of business within six months. If an attack causes any amount of downtime, that could cascade into SMBs profits over the long-term.
Indeed, small businesses face the same cybersecurity threats as large enterprises do: ransomware, destructive attacks, stolen credentials, and dwelling attacks. Without the right cybersecurity strategy in place, your SMB could fall prey to these attacks and more. 
How SIEM Can Help
SIEM doesn't just help large enterprises fulfill their compliance mandates. Instead, SIEM can help your small business analyze your enterprise's digital activities and logs for security events. With this and its normalization capabilities, SIEM can help you identify threats faster; therefore, you can bolster your SMB's remediation efforts.        
Cybersecurity is more than an investment. The returns may seem invisible but they are incredibly profitable in the short and long term. Thus, you need a strategy that prioritizes cybersecurity, and the solutions which fulfill that strategy.
You can learn more in our 2019 SIEM Buyer's Guide.

Latest posts by Ben Canner
(see all)