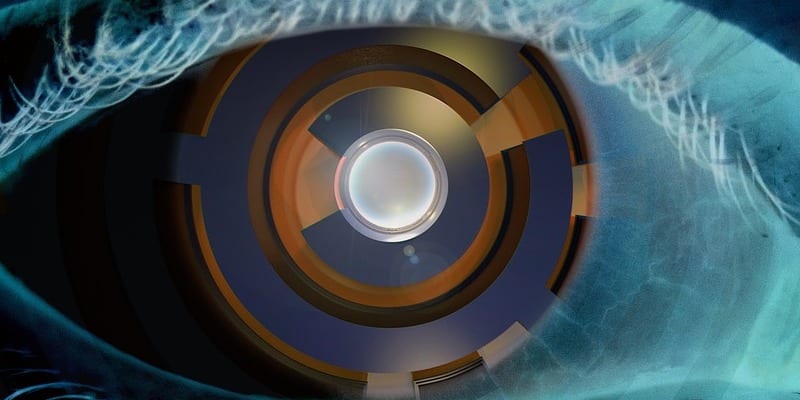 Solutions Review presents our SIEM Video Crash Course, courtesy of the Solutions Review Explores and Solutions Review Defines series. 
It remains unclear how long the United States needs to stay socially distant; best estimates put the reopening date well past May 1. Therefore, most of us shall need to stay at home. However, working from home can offer plenty of opportunities for growth and improvement. In fact, this break in normal workflows allows cybersecurity professionals to catch up on their endpoint security skills. Alternatively, social distancing may offer your IT security team the time to gather resources and information for selecting a new identity management solution. 
In that spirit, Solutions Review proudly presents a SIEM Video Crash Course. These videos can help you refresh on the basic SIEM and cybersecurity knowledge or help make strong IT decisions. 
Check out the videos here. Also, check out our Solutions Review Youtube channel for more on cybersecurity. 
The Solutions Review SIEM Video Crash Course
What is #SIEM? 
We can't provide a SIEM Video Crash Course without providing some kind of introduction. SIEM stands as one of the most misunderstood and neglected aspects of modern cybersecurity; many enterprises see it only as an expense or a drain on IT resources. However, the powers and capabilities of SIEM better suit the demands of modern cybersecurity than legacy antivirus. 
Check out the full video here.
The Evolution of SIEM
Did you know that technology research giant Gartner coined the term SIEM? However, in the earliest days of the technology, only large enterprises deployed SIEM. Why? What changed that turned SIEM into a necessity for businesses of all sizes?  And what does the future hold for this technology as organizations embrace cloud environments? We explore these questions in this video. 
Check out the full video here.
The Key Capabilities of SIEM
You can break down SIEM's major capabilities into three distinct categories: threat detection, log management, and compliance. However, these capabilities often interact with each other to provide optimal cybersecurity for organizations of all sizes. Moreover, some enterprises might need one capability more than they need another. Your own enterprise's use case determines what you need and how you need to integrate it into your workflows. 
Check out the full video here.    
Top 5 Features of an Effective SIEM Platform
Our SIEM Video Crash Course covers the basics, but what if you want something a little more in-depth? Or perhaps a little more technical? We created this video for those specific needs and more. 
Check out the full video here.  
What is Network Monitoring? 
SIEM and Network Monitoring often overlap, to the point that it can sometimes prove difficult to distinguish between the two. For the record, SIEM is more oriented to cybersecurity overall, but we wanted to include this video so you can compare and contrast for yourself. 
Check out the full video here. 
How to Learn More
Check out our SIEM Buyer's Guide. We cover the top solution providers and key capabilities in detail, with a Bottom Line analysis to boot. Alternatively, download the SOAR Buyer's Guide. 

Latest posts by Ben Canner
(see all)