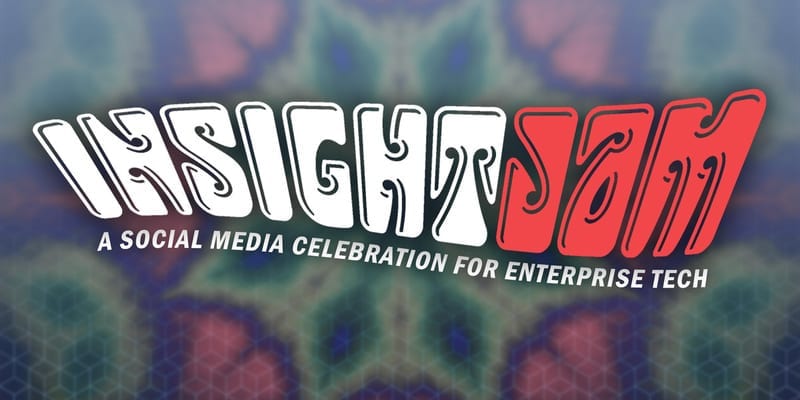 Solutions Review's SOAR Vendors to Watch 2021 is an annual listing of solution providers we believe are worth monitoring. Companies are commonly included if they demonstrate a product roadmap aligning with our meta-analysis of the marketplace. Other criteria include recent and significant funding, talent acquisition, a disruptive or innovative new technology or product, or inclusion in a major analyst publication.
Who are the 4 Vendors to Watch in SOAR (security orchestration, automation, and response) 2021?
Thank you for tuning into the #InfoSecInsightJam! Here, we present our choices for the SOAR Vendors to Watch in 2021. With COVID-19 forcing enterprises to innovate and IT environments to grow, the perils of the data silo became ever more apparent. Legacy solutions and old ways of thinking about cybersecurity swiftly descended into irrelevance as remote work, cloud databases, and bring-your-own-devices (BYOD) proliferated like never before. Security event data needs more centralization to help security teams discover threats and remediate them as soon as possible.
Further, the task of cybersecurity, the actual work of keeping the business secure, proved more taxing than ever before. Teams need the right tools to automate the mundane and monotonous tasks involved in security investigation and configuration. Additionally, they need everything they can get to assist with their response efforts; dwell time can devastate your long-term bottom line and your enterprise reputation.
This is where SOAR steps in. It orchestrates by bridging and centralizing the security event information of multiple solutions, automates rote tasks, and facilitates response efforts. Below, we select 4 vendors to keep an eye on as we transition into 2021.
The 4 SOAR Vendors to Watch in 2021
Palo Alto Networks 
Palo Alto Networks acquired Demisto in early 2019. This platform allows for IT teams to manage incidents, automate, and standardize incident response processes, and collaborate on incident investigations. Palo Alto Networks appeared in the 2020 Market Guide for Security Orchestration, Automation and Response (SOAR) Solutions. Additionally, The provider completed numerous acquisitions this year, including The Crypsis Group and CloudGenix Inc.
Siemplify
Siemplify offers an easy-to-use user interface for enterprise SOC activities in its SOAR solution. It also provides context-driven investigation capabilities that visually correlate incidents. This year, it unveiled a cloud-native SOAR platform. Also, it appeared in the 2020 Market Guide for Security Orchestration, Automation and Response (SOAR) Solutions. Finally, it released a free community edition of its platform.
Swimlane
Swimlane's SOAR platform focuses on the orchestration and automation of existing enterprise security controls and rote tasks. In 2020, Swimlane acquired Syncurity Corporation, an security incident response and case management provider. Additionally, it launched the  Swimlane Analyst Hub as a way to aggregate its open-source and developer tools and content for security analysts and won a Gold in the 2020 Global Excellence Awards.
Rapid7
Rapid7 offers SOAR capabilities via its InsightConnect solution. The InsightConnect solution helps enterprise security analysts optimize their security operations. It received the title of Strong Performer in The Forrester Wave: Security Analytics, Q4 2020 report. Moreover, it appeared as a Leader in The Forrester Wave: Midsize Managed Security Services Providers, Q3 2020. Finally, it was named a Leader in Gartner's 2020 Magic Quadrant for Security Information and Event Management.
To learn more about the SOAR Vendors to Watch, check out our SOAR Buyer's Guide! We cover the top solution providers and their key capabilities in detail!


Latest posts by Ben Canner
(see all)