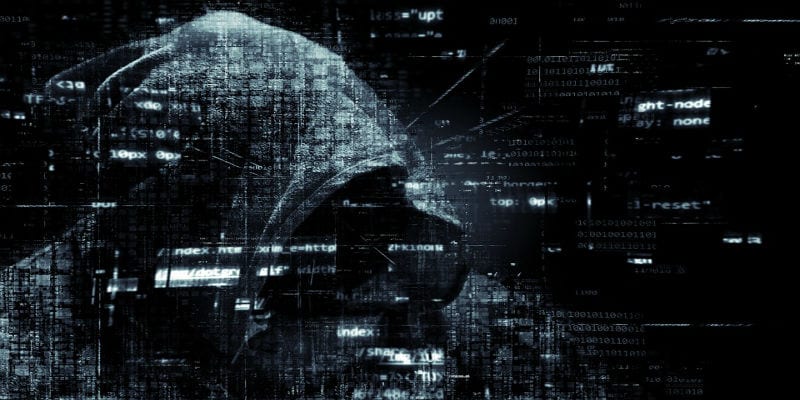 Stealthbits today released its predictions for security teams in 2021. The provider notes that the COVID-19 pandemic will seriously affect enterprise cybersecurity; in turn, this may prompt more unpredictable attacks with ever more dangerous consequences. Stealthbits refers to these events as "black swan events." 
ALERT: Our
Buyer's Guide for SIEM
helps you evaluate the best solutions for your business use case and features profiles of the leading profiles, as well as a category overview of the marketplace and Bottom Line Analysis.
Stealthbits serves as a cybersecurity solution provider devoted to protecting sensitive data and fortifying against credential attacks. Its capabilities help enterprises remove inappropriate data access, enforce security policies, and detect advanced threats. Further, Stealthbits seeks to reduce security risk and fulfill compliance requirements.
Among its predictions for security teams in 2021, Stealth finds that ransomware will most likely move away from locking networks to threatening to leak data. Most likely, new ransomware attacks will seek out cloud databases and demand payments to prevent the data from going public. Additionally, enterprises must gain full control of the digital perimeters established in the wake of the pandemic; any gaps created for the sake of expediency could become the new attack vector. 
Interestingly, Stealthbits predicts a shift to outsourcing security teams in 2021 as enterprises face new digital challenges; at the same time, outsourcing may face new obstacles as a result of accelerated cloud adoption and digital transformation. 
Jim Barkdoll, CEO of Stealthbits, shared his thoughts with the predictions. "The events of 2020 forced organizations to do things they weren't necessarily ready to do to support a remote, global workforce. As a result, security teams are playing a high-stakes game of whack-a-mole, as they are forced into the almost untenable position of force-fitting what they have to meet new challenges without the time, budget, or resources to properly execute it."
Learn more about Stealthbits here. 

Latest posts by Ben Canner
(see all)