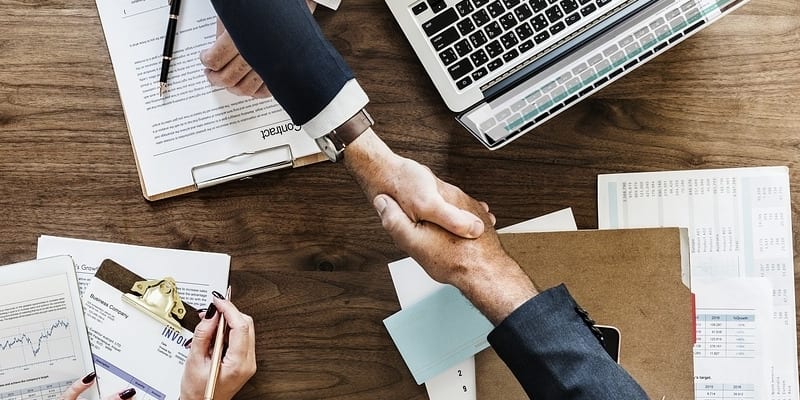 Today, SIEM solution provider Sumo Logic announced its acquisition of JASK. JASK, a security operations startup, focuses on early-stage security intelligence; its capabilities include application and architecture protection as well as defenses for multi-cloud infrastructures. Additionally, they provide cloud-native autonomous security operations center (ASOC) software.
In acquiring JASK, Sumo Logic aims to combine its own cloud SIEM and compliance tools with the ASOC software. As such, they aim to create a new security intelligence platform. 
In the acquisition announcement, Sumo Logic CEO Ramin Sayar gave a statement. "Security in the modern world is moving from a human-scale problem to a machine-scale problem. Customers are looking for a new approach to help them overcome the pain and complexity around an increasingly perimeter-less world."
JASK was founded in 2015 and raised around $40 million in funding. Meanwhile, Sumo Logic's headcount grew in 2019. Neither company announced the terms of the deal at the time of writing.  
What the JASK Acquisition Means For Cloud SIEM
SIEM needs to increasingly confront the mass adoption of the cloud by enterprises of all sizes. Indeed, cloud perimeters may even constitute an oxymoron—the cloud proves so porous the term may no longer fit with reality. Additionally, cloud SIEM needs to handle the increased number of potential security alerts as databases and digital assets scale. 
Sumo Logic's acquisition indicates increased awareness of these cybersecurity demands and the growing market for these capabilities. Further, enterprises increasingly look to organize their security teams into security operations centers (SOCs). Solutions that can facilitate their threat hunting and remediation capabilities shall only continue to scale. 
Now, the only obstacle to full SIEM and SOC deployment among enterprises is their own refusal to select a next-generation solution. Your enterprise can no longer afford to ignore this vital branch of cybersecurity. 
Therefore, you need to learn your options. You can learn more about SIEM in our SIEM Buyer's Guide or Vendor Map.

Latest posts by Ben Canner
(see all)