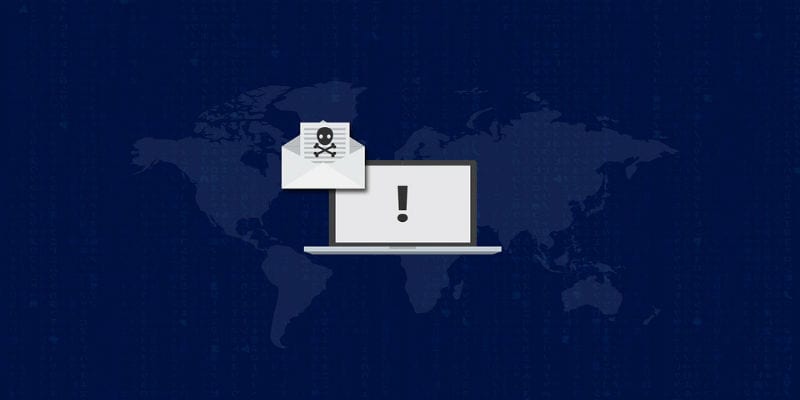 This morning, cyber exposure solution provider Tenable unveiled their Predictive Prioritization product. Tenable designed this Predictive Prioritization solution to help businesses focus their threat detection and remediation efforts; this focus allows security teams to identify the 3% of vulnerabilities most likely to affect them in the next 28 days.
According to Tenable, the Predictive Prioritization platform uses machine learning algorithms to help enterprises sort through the plethora of new vulnerabilities. The vendor's research indicates only 7% of vulnerabilities had an available public exploit. Moreover, only 3% of vulnerabilities the Tenable platform concentrates on becomes weaponized by threat actors.
However, security teams previously struggled to identify the 3% of threats required their immediate attention; in 2018, researchers identified 16,500 new threats.
Renaud Deraison, Co-Founder and Chief Technology Officer (CTO) of Tenable, offered his thoughts on the Predictive Prioritization platform. "It will change the way companies run their vulnerability management programs by giving them a new level of insight on where to focus based on threats to the business."
"Predictive Prioritization…will help organizations answer foundational questions about where they're exposed and what vulnerabilities to prioritize for remediation based on the threat landscape."
Threat Prioritization in Context
Late last year, Tenable released their "Measuring and Managing the Cyber Risks to Business Operations Report," conducted by the Ponemon Institute. According to the study, only 29% of IT and InfoSec professionals have sufficient visibility into their attack surfaces. Additionally, 58% have inadequate cybersecurity staff for vulnerability scanning.
91% of enterprises suffering at least one business-disrupting cyber effect over the past 12 months; therefore, prioritization becomes an essential factor in preventing and detecting threats in a timely fashion. Smaller IT security teams need sufficient information to investigate only the most critical threats and prevent threat hunting burnout; burnout remains an obstacle to stronger cyberattack remediation and to retaining cybersecurity staff.   
In conclusion, you can read more about the Tenable Predictive Prioritization platform here.  

Latest posts by Ben Canner
(see all)