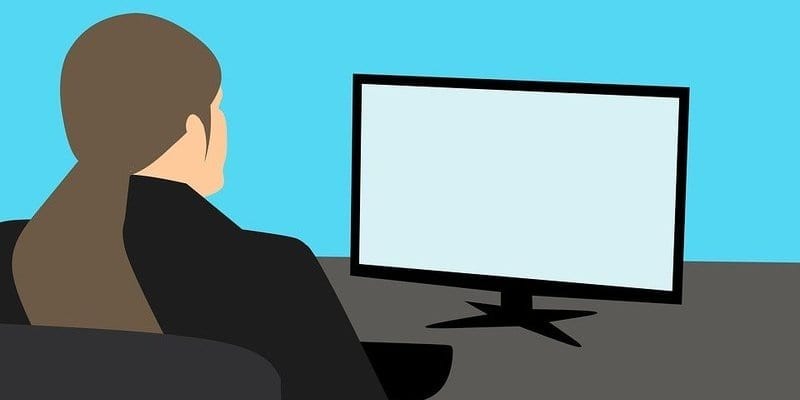 Tessian today released the findings of its Back to Work Security Behaviors report. This report explores how security behaviors have shifted during the past year, including challenges in transitioning to a hybrid work model. 
ALERT: Our
Buyer's Guide for SIEM
helps you evaluate the best solutions for your business use case and features profiles of the leading profiles, as well as a category overview of the marketplace and a Bottom Line Analysis for each vendor profile.
Tessian focuses on machine learning email filters, spear-phishing prevention, data loss, data exfiltration, and non-compliant activity. In other words, they specialize in securing the human layer, as employees and other users constitute the largest cybersecurity attack vector.  
According to Tessian's Back to Work Security Behaviors report, 56 percent of IT leaders believe their employees have picked up bad cybersecurity behaviors since working from home. 39 percent of employees say the cybersecurity behaviors they practice while working from home differ from those practiced in the office; half of surveyed employees admit their behaviors changes based on whether they feel their IT security. 
Younger employees tend to demonstrate degraded cybersecurity practices the most. 51 percent of employees aged 16-24-year-olds and 46 percent of 25-34-year-olds admit to using security workarounds. Among key concerns, 69 percent of IT leaders believe ransomware attacks will be a greater concern in a hybrid workplace and 67 percent predict an increase in targeted phishing emails. 
Tim Sadler, co-founder and CEO of Tessian, shared comments on the release. "The shift to an all-remote workforce was a huge challenge for IT leaders, but the next transition to a hybrid work model is set to be even more challenging – particularly when it comes to employees' behaviors. Employees are the gatekeepers to data and systems but expecting them to be security experts and scaring them into compliance won't work. IT leaders need to prioritize building a security culture that empowers people to work securely and productively, and understand how to encourage long-lasting behavioral change over time, if they're going to thrive in this new way of working."
Learn more about Tessian here. 

Latest posts by Ben Canner
(see all)