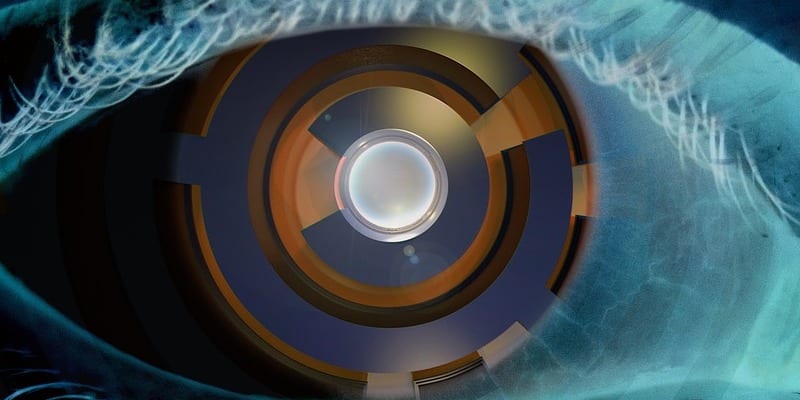 Tessian recently released the Securing the Future of Hybrid Working report. The report reveals that 75 percent of IT decision makers believe the future of work will be remote or hybrid. Therefore, enterprises must prepare for the cybersecurity challenges that come from work-from-home. 
ALERT: Our
Buyer's Guide for SIEM
helps you evaluate the best solutions for your business use case and features profiles of the leading profiles, as well as a category overview of the marketplace and Bottom Line Analysis.
Tessian focuses on machine learning email filters, spear-phishing prevention, data loss, data exfiltration, and non-compliant activity. In other words, they specialize in securing the human layer, as employees and other users constitute the largest cybersecurity attack vector.  
In the Securing the Future of Hybrid Working report, only 11 percent of respondents said they'd want to work exclusively in the office post-pandemic; the average employee wants to work from home at least two days a week. In fact, one-third said they would not consider working for a company if it didn't offer remote working.
However, 82 percent of IT decision-makers think that employees are at greater risk of phishing attacks when working remotely. Over three-quarters of employees said they received a phishing email while working on their personal endpoint between March and July 2020. Worse, 68 percent admitted to clicking a link or downloading an attachment within that email.
Nearly half of companies surveyed experienced a data breach or security incident between March and July 2020, with half being caused by phishing attacks. The report also noted an increase in ransomware attacks and insider threats. 
Tim Sadler, CEO and co-founder of Tessian, gave comments with the release of the report. "People don't want to give up the level of flexibility they have experienced this year, and businesses must transform in order to meet their staff's expectations…"
"With limited resourcing and budget, this isn't going to be easy. But failure to do so could threaten companies' security posture and see businesses losing out on talent. Education on the threats people could be exposed to and the threats they pose to company security is an important first step."
Learn more about Tessian here. 

Latest posts by Ben Canner
(see all)