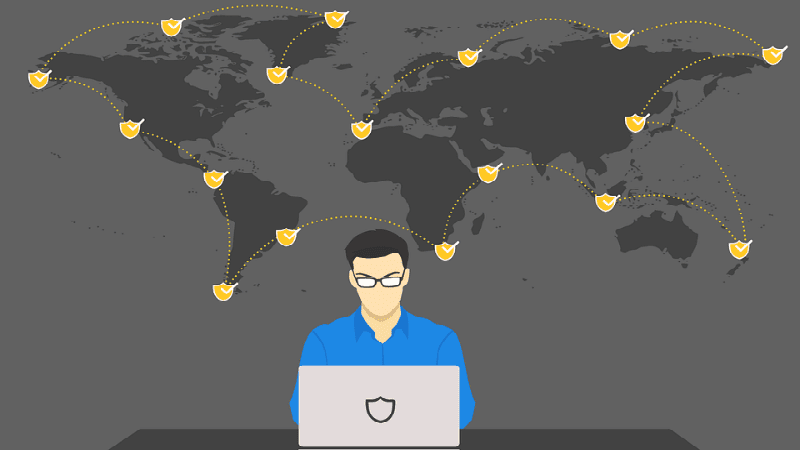 What are the five key SOAR capabilities enterprises need to understand? 
Currently, Security Orchestration, Automation, and Response (SOAR) solutions continue to rise in adoptions. In fact, as more enterprises employ security operations centers (SOCs) in their cybersecurity infrastructure, so grows the prevalence of SOAR.
Gartner's researchers created the concept of SOAR by combining critical categories—Security Orchestration and Automation (SOA), Security Incident Response (SIR), and a Threat Intelligence Platform (TIP)—into a single solution.   
As SOCs mature, they need to confront a constantly evolving threat landscape and the growing proliferation of cybersecurity incidents. Actually, they need to respond so quickly that SOC team members often suffer from burnout.   
Hence the demand for SOAR solutions and their key capabilities. Which capabilities should your enterprise look for in its SOAR solutions? What can SOAR capabilities offer your business, and how do they look to evolve? 
We answer those questions here. 
The Five Key SOAR Capabilities for Enterprises
1. Orchestration
The "O" in SOAR refers to this key capability: orchestration. This refers to the connections between security and productivity tools and resources. These can include SIEM solutions, firewalls, and intrusion detection tools. 
Thus, SOAR solutions can create or otherwise automate the processes between these tools and their communications. It can facilitate threat intelligence and security event monitoring between the tools and then apply automated workflows and playbooks.
Orchestration can help your SOC replace slow activities usually handled manually with machine-driven decision-making and remediation. Further, this level of orchestration can help alleviate the burden on your human cybersecurity intelligence; this helps reduce burnout rates.   
2. Automation 
Now, we move onto the "A" of SOAR: Automation. Not only does SOAR automate standard cybersecurity playbooks and workflows, but it also speeds up those processes. During the typical incident response, your enterprise may need to perform hundreds of security actions. Additionally, your SOC may need to address hundreds of security alerts and possible intrusions generated by your SIEM solution daily. 
Trying to handle all of this manually would exhaust even the most dedicated cybersecurity professionals. Thus, SOAR capabilities step in to automate the tedious and repetitive tasks that burden your IT team. Through automation, SOAR solutions can help your IT security team's overall performance and improve its detection time.    
3. Response
Finally, we move onto the "R" of SOAR: Response. SOAR solutions help enterprise SOCs manage the detected incidents and mitigate them promptly. SOAR's orchestration capabilities aid in response through collaboration and shared data—it facilitates speedy detection and can trigger incident response processes. 
Also, the response capabilities of SOAR solutions can help communication among the major IT security team members; members can share their findings with others, helping them to discover the source of the problem faster.  
4. SIEM Integration 
Enterprises embrace SIEM solutions for their log management, threat intelligence, and compliance capabilities; however, legacy SIEM solutions can generate an overwhelming number of security alerts—most of them false positives. 
Additionally, legacy solutions rarely provide the tools necessary to automatically investigate alerts; thus your team must investigate each alert manually—a significant drain on time and resources.     
By integrating with your SIEM solution, SOAR solutions make sure that your team can devote its time to handling legitimate incidents; it relieves alert fatigue and empowers your IT security team. 
5. Visibility
One of the underrated SOAR capabilities involves visibility. Visibility may hold the key to effective cybersecurity; after all, you can't protect what you can't see. 
SOAR allows SOCs to view and understand large sets of data through a single pane of glass; this can help prevent investigations from becoming sidetracked by multiple windows, tools, and machines. Moreover, SOAR provides data visualization so your team doesn't need to translate text string or numeric information. This allows for faster conclusions and thus faster resolutions. 
You can learn more about SOAR capabilities in our SOAR Buyer's Guide. Also, be sure to check out our next-generation SIEM Buyer's Guide. 

Latest posts by Ben Canner
(see all)