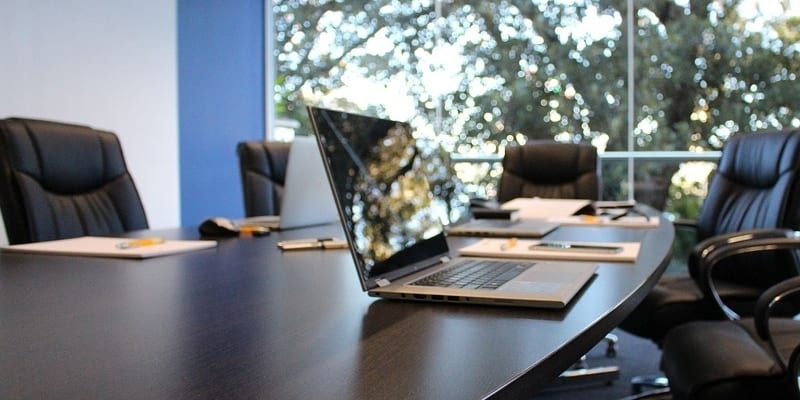 What are the benefits of deploying a managed SIEM solution for your business security? How can it improve your SIEM performance, even to an optimal level? 
SIEM occupies a unique and at times contradictory space in the cybersecurity discourse as applies to enterprises. On the one hand, it remains a key component of organizations' cybersecurity platforms; SIEM provides the necessary log management, threat intelligence and detection, and compliance capabilities vital to succeeding in the modern threat landscape. 
On the other hand, SIEM can prove challenging for enterprises of all sizes. Indeed, SIEM requires far more from IT security teams to achieve true optimization; unfortunately, this can put a serious strain on your resources and possibly lead to burnout further down the line. 
Thankfully, managed SIEM can help alleviate those problems and more. While your enterprise must weigh the pros and cons of deploying a managed SIEM solution, it could lead to a completely revitalized InfoSec platform. 
Here are some of the benefits. 
The Benefits of a Managed SIEM Solution 
24/7 Monitoring
SIEM is perhaps one of the most hands-on technologies available to business IT security teams, quite the statement in a notoriously hands-on industry. Indeed, SIEM requires constant and consistent monitoring, configuration, and adjustment to function to peak performance. Additionally, because SIEM generates potentially hundreds of alerts a day, human intelligence is necessary to sift through them; from there, your team may need to determine reconfigurations to the aggregation process to stop false positives or begin investigations.
A managed SIEM solution outsources all of these challenges, providing a team of experts to perform the monitoring and configuration processes. Your IT security team can take much-needed breaks to mentally revive themselves without gaps in protection. Further, managed solutions can help with incident response, an essential but time-consuming and time-stress activity. 
Moreover, maintaining 24/7 monitoring with your own resources can prove more expensive than deploying a managed solution. 
Deployment Complexity
Part of the challenge with SIEM involves dealing with its very deployment and the underlying complexity therein. First, SIEM can take a considerable amount of time to deploy properly, requiring observation and possibly intervention as it adjusts to your IT environment. 
Second, figuring out where to deploy your SIEM solution can prove difficult; trying to encompass too much all at once can overwhelm both your infrastructure and your IT team with alerts. Yet if you don't encompass enough, why even use SIEM? 
Managed SIEM solutions handle all of these challenges, enabling them to bring more effective results faster. 
Advanced Technology and Talent
Managed SIEM solutions also help close gaps you may not think about. A managed solution provides the latest technology, enabling your business to keep up with a rapidly evolving threat landscape. Additionally, it provides cybersecurity talent in human form, a rarity given a perpetual staffing crisis in the industry. 
So you still need to make the decision on whether to outsource your SIEM, but the benefits do speak volumes. Why not take a look at our SIEM Buyer's Guide for more information? 

Latest posts by Ben Canner
(see all)