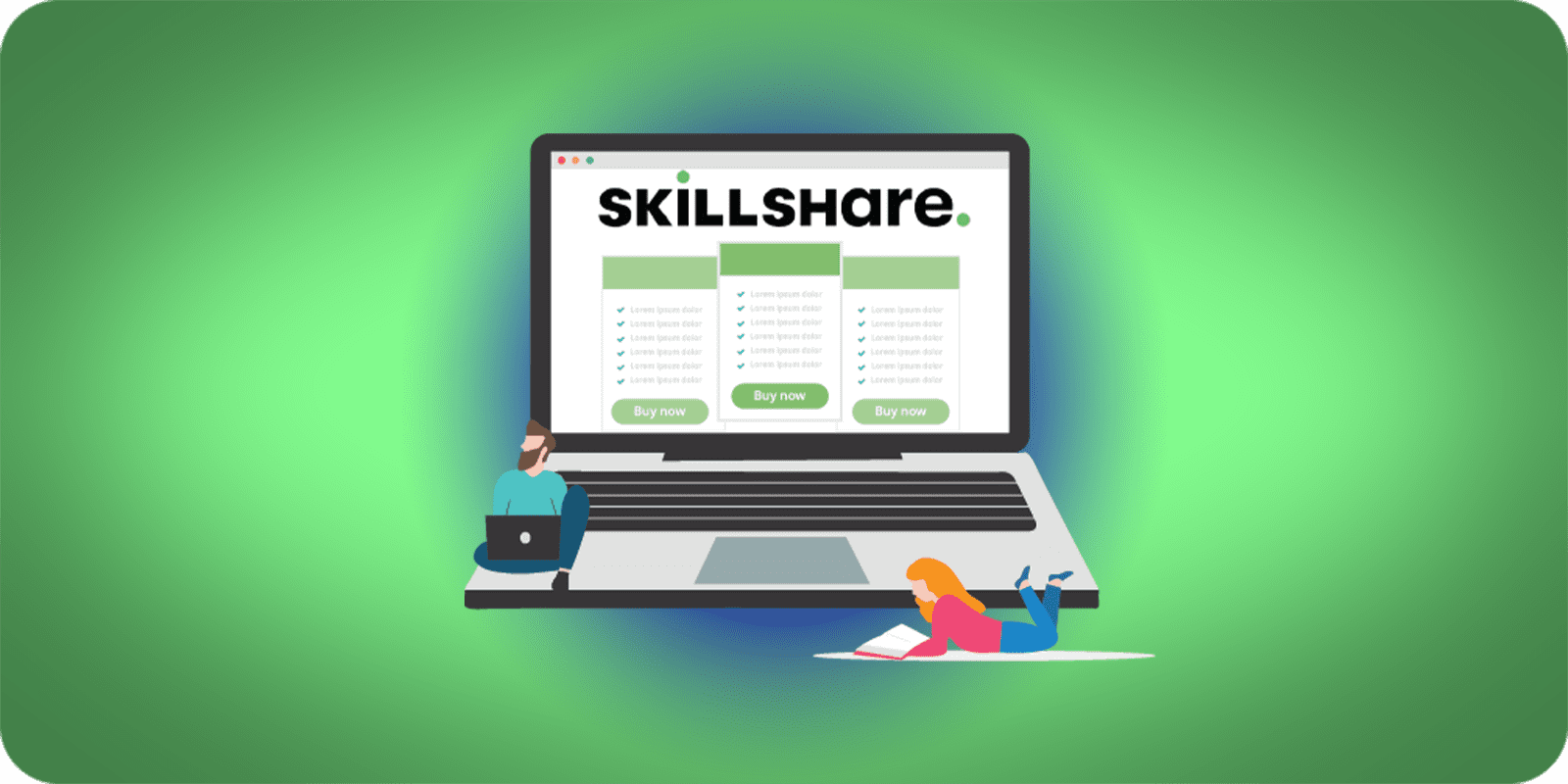 Solutions Review lists the best Skillshare cybersecurity courses and training that any IT Security Administrator or Architect can take online right now. 
Cybersecurity skills are in high demand among organizations that are looking to use their collected data to generate valuable business insight. The pandemic and subsequent "new normal" of remote work are furthering demands for these skills. Many are turning to online learning platforms to up their game and acquire the cybersecurity skills most likely to help them stand out. And whether you are looking to acquire those skills for work or for play, this collection of the best Skillshare cybersecurity courses will help you learn the ropes so you can pilot some of the most widely used tools in no time!
With this in mind, the editors at Solutions Review have compiled this list of best Skillshare cybersecurity courses to consider taking. Skillshare is an online learning community with thousands of classes for creative and curious people, on topics including illustration, design, photography, video, freelancing, and more. 
The 5 Best Skillshare Cybersecurity Courses
Description: Have you ever wondered exactly how hackers 'hack'? Do words like firewalls, encryption, biometrics, and malware sound confusing to you? Have you been looking for a course that teaches you all the basics of both information and cybersecurity in a fun relaxed manner? If so then you are going to find this course absolutely perfect for you.
This is a course that is perfect as an introductory one for individuals and students who are interested in becoming cybersecurity or information security professionals. It is also ideal for students who just want to have a well-rounded knowledge about the basic concepts used in the world of information security. (Note: Part of a multi-part course)
Description: This course is perfect for students who preparing to go to college or the university in pursuit of a cybersecurity career. It is also designed to help current working professionals who are looking for a career change and have an interest in pursuing a new career in cybersecurity.
You will learn about the different roles and jobs available in the cybersecurity industry. You will be introduced to the various types of certifications and you will be able to identify which ones are suitable for your career path.
By the end of this course, not only would you have a proper understanding of the kinds of jobs available in the industry but you will also be able to forge a plan that will see you become a successful cybersecurity professional.
Description: In this course, we have covered from the basics of the computer to networking right up to an overview of advanced concepts such as cryptography, security auditing, incident management. Yes, we have started right from the definition of a Computer Network…In the second section, we dive into cybersecurity. We discuss right from the history of cybersecurity to different trending terminologies. We have specially designed the curriculum to make sure even a novice student can understand the concepts. The course will help you develop the critical thinking needed to pursue a career in Cybersecurity. You will also get to know about organizations and resources which provide assistance and framework in this field. (Note: Part of a multipart course). 
Description: Have you ever been hacked?  Do you know someone who has been but aren't sure how to protect yourself?  Are you concerned that you might not be doing enough to protect yourself against hackers or scammers?  
Then this is the class for you.  
Passwords are our first line of defense against hackers gaining access to our computers and online accounts. So it makes sense that we should do all we can to protect them.  In this course, you will learn all about strong passwords and how to use them to stop hackers in their tracks.
Cybersecurity and Internet Safety doesn't have to be hard, you can learn some simple tricks here and make it that much harder for attackers to access your private information.
Description: Are you interested in kick-starting a career in IT auditing? Tired of learning IT auditing through theory and books? Then this is the perfect course for you! This is a condensed course to go over the basics and advanced concepts in IT auditing. The course is one of the first of its kind to not only cover concepts but to also walk you through practical examples and know-hows to conduct a Cyber and IT audit during the planning stages. The course will also introduce technical knowledge of IT processes/IT controls and IT systems to prepare you to become a knowledgeable auditor.
Thanks for reading our picks for the best Skillshare cybersecurity courses. For 40 percent off annual subscriptions, use the code at the top of the article. For more information, check out our SIEM Buyer's Guide. 
Solutions Review participates in affiliate programs. We may make a small commission from products  purchased through this resource.

Latest posts by Ben Canner
(see all)