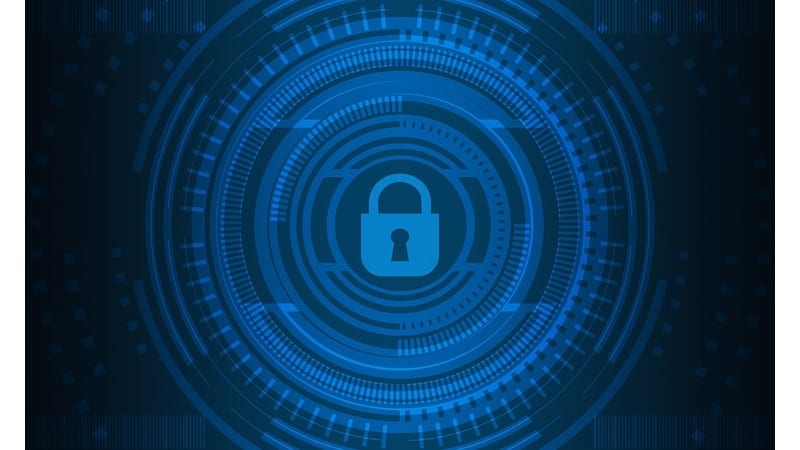 What are the top remote workforce cybersecurity capabilities, both for social distancing and for everything that comes after? How does on-premises cybersecurity differ from remote workforce cybersecurity?
According to technology research giant Gartner, 41 percent of employees may likely work remotely at least part-time even after the pandemic ends. After all, more employees working from home can help enterprises save in the long-run on operation costs. However, remote workforces also pose significant cybersecurity challenges, as many enterprises discovered in the wake of the coronavirus. 
So what remote workforce cybersecurity capabilities do your business need to manage risk in the new normal? We outline them here.
Remote Workforce Cybersecurity Capabilities
Log Management
First, your enterprise needs traditional remote workforce cybersecurity capabilities delivered by SIEM solutions, starting with log management. Log management enables your enterprise to discover unknown databases and maintain visibility over disparate endpoints. Instead of letting security events go by unnoticed, SIEM's log management centralizes event logs, normalizes them for analysis, and more.
For remote workforces, SIEM helps ensures that remote workers and their activities stay visible, essential for optimal cybersecurity performance. 
Compliance
Compliance, another of SIEM's key capabilities, takes on special importance in the era of social distancing. Every enterprise, regardless of size or industry, is subject to some kind of regulatory oversight regarding their data. With remote workforces spreading around the world, monitoring data so that it stays in compliance becomes a serious challenge. 
SIEM helps automatically accumulate necessary information for compliance reporting. Additionally, almost all SIEM solutions provide out-of-the-box compliance reports, which they can automatically fill. This saves IT security teams valuable time and resources. 
Data Loss Prevention
Not all remote workforce cybersecurity capabilities come from SIEM directly. After all, SIEM works best when working in conjunction with other cybersecurity solutions, like endpoint security and identity management. In fact, SIEM often collects valuable security event information from these tools' capabilities, like endpoint security's firewalls and identity management authentication protocols. 
From endpoint security, your enterprise should embrace Data Loss Prevention (DLP) for remote workforces. Data Loss Prevention ensures the sensitive data doesn't leave the enterprise network (or remote network). Thus, Data Loss Prevention ensures data can't leave via external email without explicit IT security team permission. 
Further, DLP prevents employees from creating external or cloud backups of the data without permission. No one can understate the importance of this capability; so many cybersecurity breaches begin with a hacker accessing a misconfigured or previously unknown cloud database. As more employees go remote, preventing them from accidentally abusing data takes new import.   
Multifactor Authentication
Finally, no list of remote workforce cybersecurity capabilities would be complete without discussing multifactor authentication (MFA). Often, employers feel more comfortable with employees working on-premises to ensure the legitimacy of their authentications. Thus they can keep using the dangerously unsecure single-factor authentication systems that remain so common. 
For remote workforces, your enterprise must now embrace multifactor authentication. MFA enforces multiple checks between the access request and the database; every factor adds another layer of protection from external threat actors and insider threats. Also, many factors don't require active inputs. Instead, it can use passive data to analyze the legitimacy of the access request. 
How to Learn More
To get more information on remote workforce cybersecurity capabilities, check out our SIEM Buyer's Guide.  

Latest posts by Ben Canner
(see all)