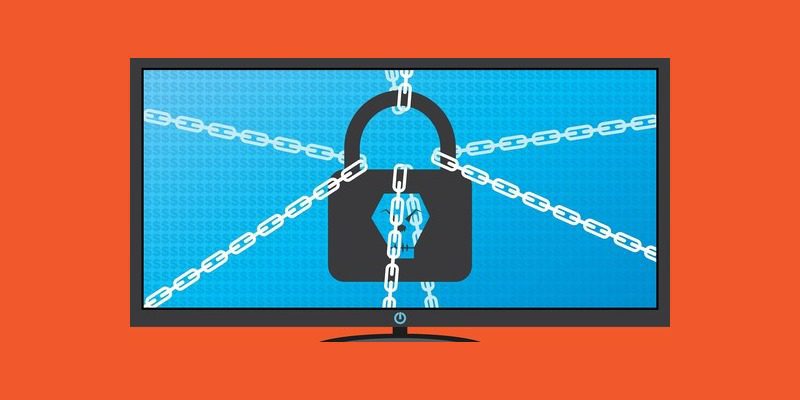 According to a report recently released by ThycoticCentrify, 83 percent of ransomware victims pay to have their data restored. This information comes from the 2021 State of Ransomware Survey & Report based on a survey of 300 IT business decision-makers on the subject of ransomware and how it affects their business. The report showed how companies are often giving in to the demands of ransomware attackers as they feel they have no other methods to combat attacks.
ALERT: Our
Buyer's Guide for SIEM
helps you evaluate the best solutions for your business use case and features profiles of the leading profiles, as well as a category overview of the marketplace and a Bottom Line Analysis for each vendor profile.
ThycoticCentrify found that 83 percent of companies who fall victim to ransomware decide to pay to have their data restored. Many companies believe that they have no other choice but to comply with the demands of the ransom. This indicates a lack of preparedness on the part of companies by not having a proper incident response plan in place.
The survey also revealed that organizations are anticipating ransomware threats and allocating more budget into security. 93 percent of companies surveyed are allocating a special part of their budget to fight ransomware threats, with 72 percent claiming that their security budgets have increased as a result of ransomware fears. It appears that organizations are on the right track in securing their organizations, but without the right response and remediation strategies and tools, companies will remain under target by ransomware organizations.
In the company's press release, ThycoticCentrify's CEO Art Gilliland stated: "Our research shows ransomware is a threat to organizations of all sizes and levels of sophistication. The first line of defense should be solutions that secure privileged access, including multi-factor authentication (MFA) and other methods of enforcing Zero Trust, to keep would-be cyber-criminals contained and limit the damage they can inflict."
Download your copy of the 2021 State of Ransomware Survey & Report report here.
---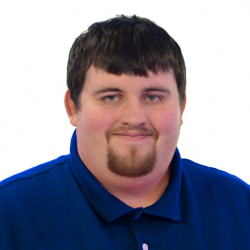 Latest posts by Daniel Hein
(see all)