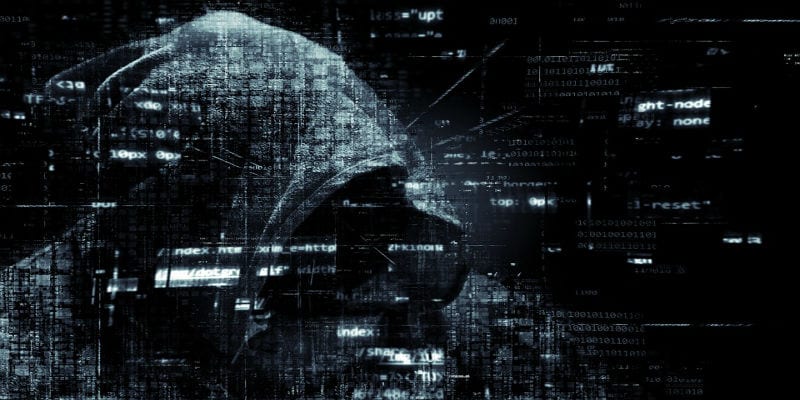 Trend Micro recently released its 2020 Midyear Cybersecurity Report. This midyear roundup explores the most pressing cybersecurity issues facing enterprises today. Additionally, the report examines how the coronavirus pandemic changed the threat landscape and enterprise vulnerability. 
ALERT: Our
Buyer's Guide for SIEM
helps you evaluate the best solutions for your business use case and features profiles of the leading profiles, as well as a category overview of the marketplace and Bottom Line Analysis.
Trend Micro offers cloud security capabilities, both for businesses and for cloud builders; moreover, Trend Micro offers specific tools for hybrid cloud security, including cloud migration and data center security capabilities. Also, it provides other security capabilities for network security and user protection. These include IoT security and threat intelligence as well as endpoint and email security. 
According to the Trend Micro 2020 Midyear Cybersecurity Report, published vulnerabilities in the first half of 2020 increased to 786; for comparison, the first half of 2019 only reported 583 vulnerabilities. Also, Trend Micro witnessed a surge of nearly 9 million COVID-19 related threats between January to June 2020; around 91.5 percent of those threats used email as their entry point. 
One of the most critical areas of Trend Micro's research focused on ransomware. While ransomware detection decreased, especially when compared to the same period in 2019, the vendor postulates this may result from a change in strategy. Instead of using less ransomware, hackers may use more evasive malware while targeting larger targets. In fact, ransomware may bring threat actors more profit overall; in 2019 the average ransomware demand totalled $800,000, whereas the first quarter 2020 saw the average ransomware demands spike to $1.3 million. 
Myla Pilao, Director of Technical Marketing for Trend Micro, gave a statement with the release of the report. "The pandemic has dominated all of our lives during the first half of 2020, but it's not slowing down the cybercriminals. IT leaders must continue to adapt their cybersecurity strategies to account for increased threats to their new normal. That means protecting remote endpoints, cloud systems, user credentials and VPN systems, as well as refreshing training courses to turn that newly dispersed workforce into a more effective first line of defense."
Learn more about Trend Micro here. 

Latest posts by Ben Canner
(see all)