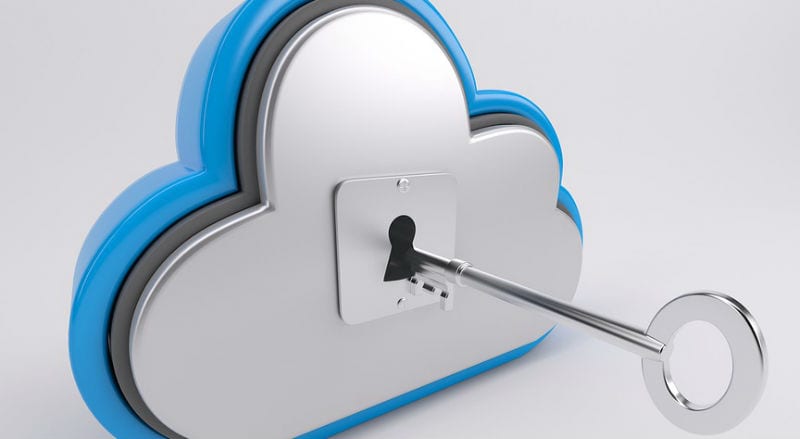 Today, Trend Micro released new research findings concerning cloud security, a major area of concern for enterprises of all sizes. The research confirms the role of both human errors and complex deployments in creating cloud-based cyber threats; above all, Trend Micro notes the dangers of cloud misconfiguration to cloud environments.  
ALERT: Our
Buyer's Guide for SIEM
helps you evaluate the best solutions for your business use case and features profiles of the leading profiles, as well as a category overview of the marketplace and Bottom Line Analysis.
Trend Micro offers cloud security capabilities, both for businesses and for cloud builders; moreover, Trend Micro offers specific tools for hybrid cloud security, including cloud migration and data center security capabilities. Also, it provides other security capabilities for network security and user protection. These include IoT security and threat intelligence as well as endpoint and email security. 
According to the research findings, "cloud misconfiguration" represents the most prominent cause of cloud security issues for businesses. Trend Micro identifies 230 million misconfigurations on average every day. Additionally, the provider noted the dangers of inaccurate online tutorials on cloud configurations, which can actually lead to misconfigurations. It can also lead to mismanaged cloud credentials and certificates, both serious risks. Trend Micro notes that another common problem involves files classified as malicious hosted in Amazon S3 buckets. These use path-style addressing schemes to succeed.   
Greg Young, Vice President of Cybersecurity for Trend Micro, shared his thoughts on the findings."Cloud-based operations have become the rule rather than the exception, and cybercriminals have adapted to capitalize on misconfigured or mismanaged cloud environments." 
"We believe migrating to the cloud can be the best way to fix security problems by redefining the corporate IT perimeter and endpoints. However, that can only happen if organizations follow the shared responsibility model for cloud security. Taking ownership of cloud data is paramount to its protection." 
Learn more about Trend Micro here.  

Latest posts by Ben Canner
(see all)