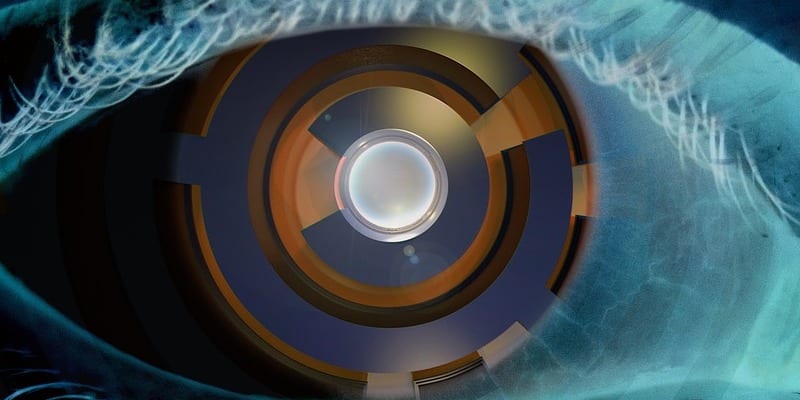 Tripwire today announced the results of a survey conducted by Dimensional Research exploring cybersecurity concerns during the COVID-19 crisis. Dimensional Research conducted the survey over April 14 through April 21, 2020, which includes responses from 345 IT security professionals.

ALERT: Our

Buyer's Guide for SIEM

helps you evaluate the best solutions for your business use case and features profiles of the leading profiles, as well as a category overview of the marketplace and Bottom Line Analysis.

 Tripwire is a cybersecurity provider specializing in security and compliance automation. It works to protect the integrity of critical systems across environments through asset discovery, vulnerability management, and log management. Meanwhile, Dimensional Research provides practical market research for technology company decision-making.    

According to the survey, 94 percent of cybersecurity professionals expressed greater concern about cybersecurity now than before the COVID-19 pandemic. Moreover, 89 percent said COVID-19 stress-tested their security controls and policies. Working from home—considered a key to fighting the spread of the virus—brings its own security challenges. 49 percent of IT security professionals say they can't effectively secure employee's home offices. 41 percent expressed worry about securing devices connecting to global networks.

Worse, these worries come during a time of rising cyberattacks. In fact, 63 percent said they experienced a COVID-19-related attack.    

Tim Erlin, Vice President of Product Management and Strategy at Tripwire, gave a statement with the survey. "The massive shift to working remotely represents a huge change for organizations' attack surfaces. It's no surprise that security professionals are finding it challenging to monitor and minimize that new attack surface."  

"We've had unprecedented growth in the cybersecurity market in recent years, but many of the most innovative technologies are most relevant in advanced use cases. It's understandable that as companies tighten their economic belts and discretionary budgets are reduced, we'll see more organizations taking a closer look at what their existing tools can do to help secure their assets."

Learn more about Tripwire here. Learn more about Dimensional Research here. 

Latest posts by Ben Canner
(see all)