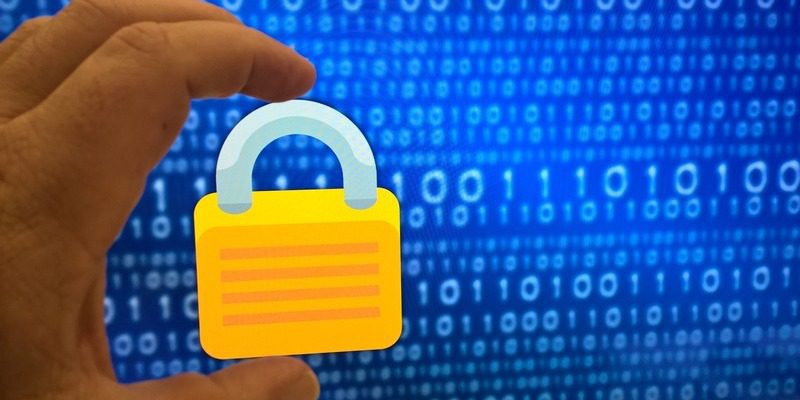 According to a new report released by Untangle, the biggest security hurdle for SMB organizations is employees who don't follow security practices. This information comes from the 2021 SMB IT Security report based on a survey of 740 small-to-medium-sized businesses (SMBs) on their IT security goals and plans. The report found that as organizations adjust their cybersecurity budget, securing an SMB faces new challenges.
ALERT: Our
Buyer's Guide for SIEM
helps you evaluate the best solutions for your business use case and features profiles of the leading profiles, as well as a category overview of the marketplace and a Bottom Line Analysis for each vendor profile.
In last year's version of this report, lack of security budget was listed as the top hurdle for SMBs. In 2021, however, opinion has shifted to reflect new issues and challenges that SMBs face on a daily basis. Now, it's the employees who aren't following security rules and practices that cause the most security headaches for smaller businesses.
Working remotely has shifted the workforce focus on following correct protocols, especially since they aren't strictly using office devices and networks anymore. Untangle found that actions like keeping VPN software off or accessing potentially malicious websites are more prevalent in 2021 than previously. To combat this, both managers and employees should take care to enforce proper security protocols at all times, even when not in the office.
In the company's press release, Untangle CEO Scott Devens stated: "With a changing workplace landscape, and a continued rise in cyber-attacks, SMBs have shifted their mindset from 'it can't happen to me' to taking security threats seriously. To that end, they have increased their focus on IT Security, they have stronger networks than a year ago and have plans for further attack prevention for the future. There's a definite trend towards putting more IT in the cloud and following a multi-layered security approach. By making this data available, we're giving SMBs the ability to learn from each other, see what other similar businesses are concerned about and see how other SMBs are adapting."
Download your copy of the 2021 SMB IT Security report here.
---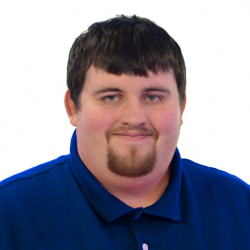 Latest posts by Daniel Hein
(see all)