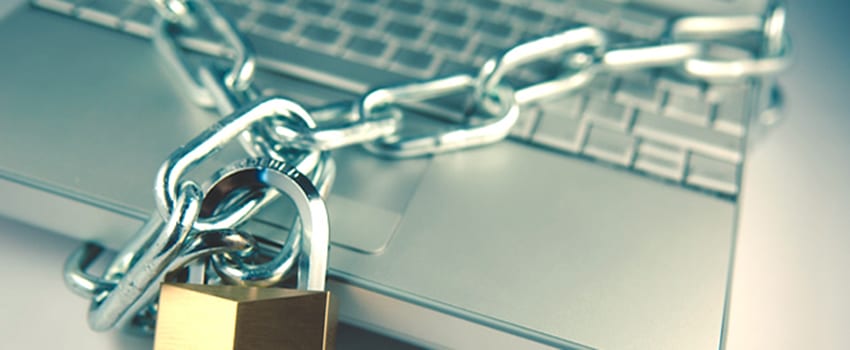 On Tuesday, the United States and Israel signed the Cyber Defense Cooperation Agreement at the sixth annual International Cybersecurity Conference in Tel Aviv. With this agreement, Israel will become one of the first countries to join the U.S. Department of Homeland Security's information sharing platform between governments and companies. The agreement was signed by Israel National Cyber Bureau head Dr. Eviatar Matania and National Cyber Security Authority head Buky Campbell
The event was attended by some 5,000 government, industry, and academic representatives.
The declaration emphasizes the establishment of networks and procedures between the National Cyber Security Authority and the Dept. of Homeland Security enabling the sharing of operative information involving cyber defense. The agreement also looks to build a joint infrastructure in cyber defense, create partnerships in the private sector, and develop new technology.
"The declaration expresses the vital nature of an international integration of forces in order to more effectively deal with joint threats in the cyber sphere, especially given the commitment of the US and Israeli governments to expand and deepen bilateral cooperation in cyberdefense," the Israeli embassy stated.
Recently, Israel has established itself as a major play player in the world of technology especially in the cities of Tel Aviv and Jerusalem. Placing second only to Silicon Valley, Israel's tech industry is increasingly moving towards cyber-security, which currently comprises around 20% of the industry.
Widget not in any sidebars

Latest posts by Ben Canner
(see all)