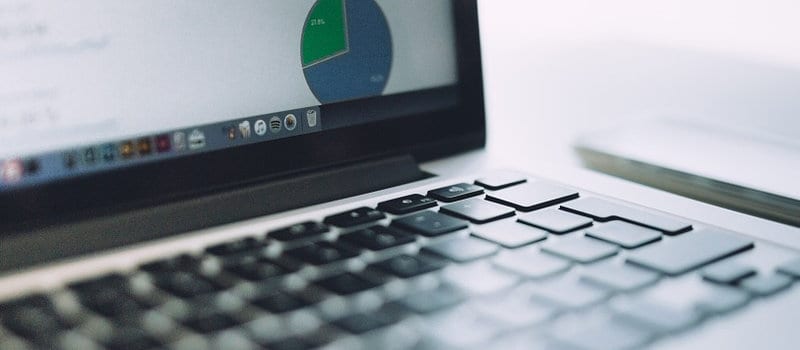 If you're an information security professional, or even just interested in infosec, you've probably been hearing a lot about User Behavior Analytics, or UBA lately. Maybe you've even written it off as another buzzword, another acronym, another marketing abstraction to make the old seem new again.
Well that may be true sometimes, but in most cases User Behavior Analytics are a boon to cybersecurity systems. UBA is defined by Gartner as a cyber security process aimed at the detection of insider threats, targeted attacks, and financial fraud via the analysis of patterns of human behavior.
UBA solutions analysis large volumes of data about users on a network and then apply algorithms and statistical analysis to detect meaningful anomalies from those patterns, which could alert administrators to an imminent threat.
In these three videos, seasoned InfoSec experts explain exactly what UBA means to the modern enterprise, and the benefits it holds.
So what is UBA anyway? In this short video, experts from NuData Security concisely explain exactly what User Behavior Analytics are, and how they can help identify and stop risk before it affects security. The voice over is accompanied by an informative and effective animated illustration.
In this webcast David Gorton and Mark Settle from LogRhythm, discuss the elements of an effective user threat detection program. You'll learn:
– Why detecting user threats is so important—and so difficult
– Different approaches to UBA
– The value of data from across your enterprise
– How to maximize the efficiency of your security analysts
Watch the webcast and learn how UBA can help you discover hidden user threats, reduce false-positives, and properly prioritize the most concerning threats.
In this 45-minute webinar recording Veriato COO Mike Tierney explains the benefits of User Behavior Analytics for enterprises big and small.
Widget not in any sidebars

Latest posts by Jeff Edwards
(see all)