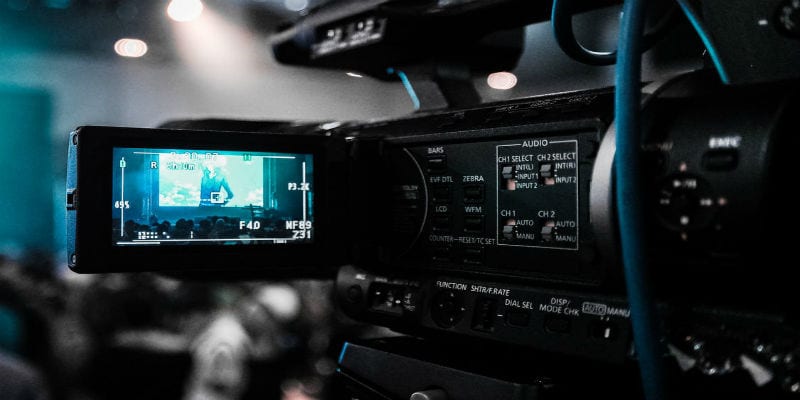 The editors of Solutions Review are pleased to announce today marks the launch of our brand new Youtube series: "Solutions Review Explores." This ongoing series promises to explore and explain the categories and nuances of enterprise technology in a compelling visual format.
The first episode of Solutions Review Explores answers some of the most challenging and critical questions facing enterprise cybersecurity today: What is SIEM? What does SIEM offer that no other cybersecurity solution can? Why should enterprises adopt it? 
Through Jonathan Paula's expert narration, enterprises can learn how SIEM uses log management and threat detection to strengthen cybersecurity policies. You can watch the embedded video here.
SIEM and Network Visibility
Of course, the video succinctly explains the capabilities of enterprise-level SIEM solutions. Yet enterprises must also understand the necessity of SIEM's visibility tools to appreciate its significance.
Your IT environment scales far faster than you might realize. As more users join your network—employees, consumers, and third-parties—your network expands. The same principle applies as you develop new assets and databases or as you adapt to the cloud; the environment scales proportionally. Additionally, as new devices, including mobile devices or IoT devices, connect to your network—yes, it still grows.
Regardless, every scaling opportunity creates the potential of part of your network going dark. For example, a device may connect to your network without triggering appearing in your network map. In other words, your IT security team can find it difficult to maintain visibility throughout all of these expansions; obviously, hackers prefer to exploit these dark areas to conceal their infiltrations and dwelling threats.
SIEM uses its log management capabilities to illuminate these dark areas, drawing potential security event data from all databases and devices.
How to Watch "Solutions Review Explores"
Be sure to check out Solutions Review Explores as it updates on our YouTube Channel; we're planning on doing more content on SIEM in the near future. Additionally, our Youtube channel also offers other exclusive content and interviews with cybersecurity professionals.

Latest posts by Ben Canner
(see all)