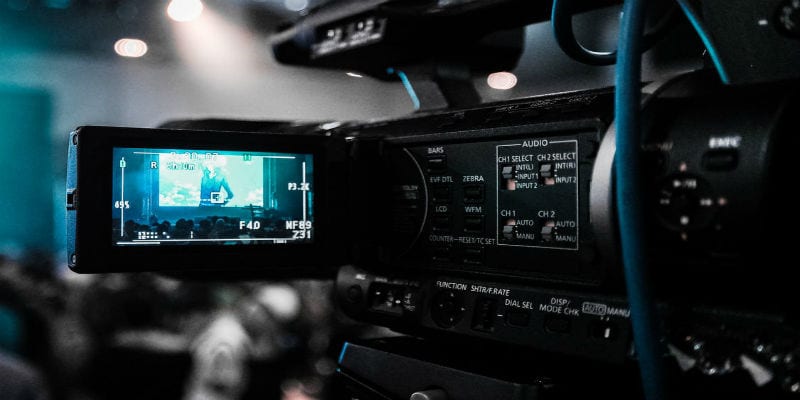 The editors of Solutions Review proudly announce the latest episode of Solutions Review Explores! This video series dives into the most critical categories and nuances of enterprise technology. In this episode, Jonathan Paula explores the evolution and history of SIEM. You can watch our video on the history of SIEM, entitled "Evolution of SIEM" here. 
Upon examination, the history of SIEM proves surprisingly non-linear. In fact, the history of SIEM ties into the history of other enterprise technologies, including SIM, SEM, and networking security. Therefore, one could say the history of SIEM begins in the earliest days of the Internet; even though the category only received a name in 2005 from Gartner researchers, SIEM's history parallels that of cybersecurity overall.  
Our
SIEM Buyer's Guide
helps you evaluate the best solution for your use case and features profiles of the leading solution providers and their key capabilities.
Why the Evolution of SIEM Matters
However, all of the above doesn't address a question some readers might have: why does it matter? How can knowing the history of SIEM or of cybersecurity overall help enterprises today? 
First, learning the history of cybersecurity allows enterprises to understand the changes in the digital marketplace and threat landscape. After all, SIEM proves a different beast from either of its predecessors SIM or SEM. Neither of them would offer sufficient protections against modern dwelling threats; only through the combination of their technologies can enterprises discover the threats in their networks. 
Thus, our examination of the evolution of SIEM serves as evidence of why legacy solutions don't suffice in modern cybersecurity. Yet it goes deeper than that. 
Learning the history of cybersecurity allows enterprises to see how technology adapts to other technologies—which capabilities rise and fall in prominence and why. With this in mind, they can apply it to future technology trends; they can make predictions on important capabilities and choose solutions accordingly. 
With the advent of cloud and hybrid environments, and the cybersecurity perils they bring, this should compel anyone to pick up a history book. 
Additionally, you could (and should!) check out our video on the Evolution of SIEM. Make sure you also check out our full YouTube channel for more exclusive enterprise technology content! 

Latest posts by Ben Canner
(see all)