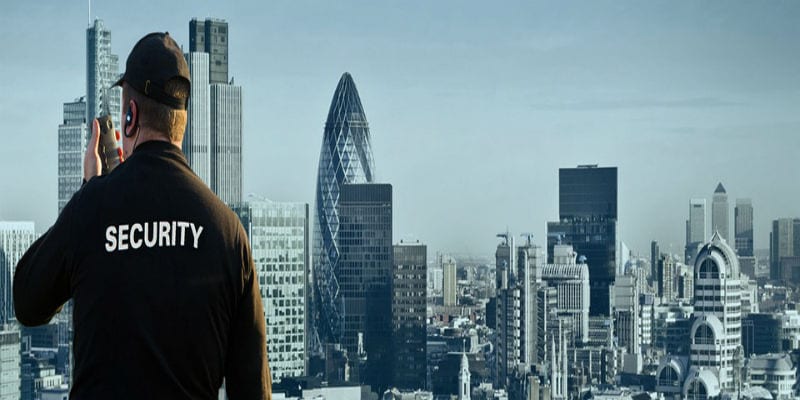 Let's think of your endpoint security solution as the vanguard of your cybersecurity army. It's on the front lines of your battle against hackers, nation-state threat actors, and insider threats. Therefore, your identity and access management solution serves as your gatekeeper, security patrol, and city watch all in one: it keeps an eye out for suspicious activity, prevent unauthorized users from entering areas they shouldn't, and evaluate that everyone is who they say.
In this metaphor, security analytics is actually quite easy to understand: it's the spymaster. It collects evidence from disparate sources across your network, analyzes it, and then uses it to determine where the enemy will strike next…or if there are digital threats already infiltrating your network.
How does this work? What does security analytics actually do for your enterprise?  
Security Analytics Keeps An Eye on Things
Deployed and managed properly, security analytics uses its data collection, aggregation, and analysis to perform security monitoring and threat detection. In other words, it can spot potential threats lurking in your enterprise's network that eluded your other solutions. Moreover, it can spot threats from virtually anywhere in the network whether that be in the cloud, on an endpoint, in network traffic, and incorporate applications. Security analytics can even take a leaf out of IAM's book and spot threats masquerading as abnormal user activities.
Experts say that this creates a proactive security policy rather than a reactive one, as security analytics constantly scans for evidence of digital threats. However, while some enterprises will select a solution only to look for network attacks, it can provide even greater visibility in unexpected places. Security analytics can in fact be used to evaluate the effectiveness of your current cybersecurity policy—how many threats slip into the network, from where, why, and for how long. This information is vital to determining how your enterprise will conduct their cybersecurity in the future…and how to keep that future breach-free.
Keep Calm, Keep Compliant
Security analytics also includes centralized log management, analysis, and reporting. While perhaps dry from the outside, this function is vital to fulfilling governmental and industry regulations and achieving successful audits. By centralizing the data, non-compliance activities can be spotted and dealt with far more quickly, and your IT team can prove compliance with far less stress on them.
Forensics Made Simple
Security analytics can assist your IT security team conduct forensic investigations into security incidents on your network. These investigations are essential to determine if the event is a false positive, whether a breach occurred, if the breach is still ongoing, what data was lost if any, and establishing a timeline for the incident. Only with this knowledge can IT security teams close security holes in your networks and prevent future attacks.
Much like its more focused cousin SIEM, security analytics require time, money, and human resources to maintain properly. Its search perimeters need to be continually updated and evaluated, and it can be exhausting. But done right, and in conjunction with other solutions, hackers that do manage to slip past your front lines will find life very hostile to their nefarious purposes. And that's exactly what you want.

Latest posts by Ben Canner
(see all)