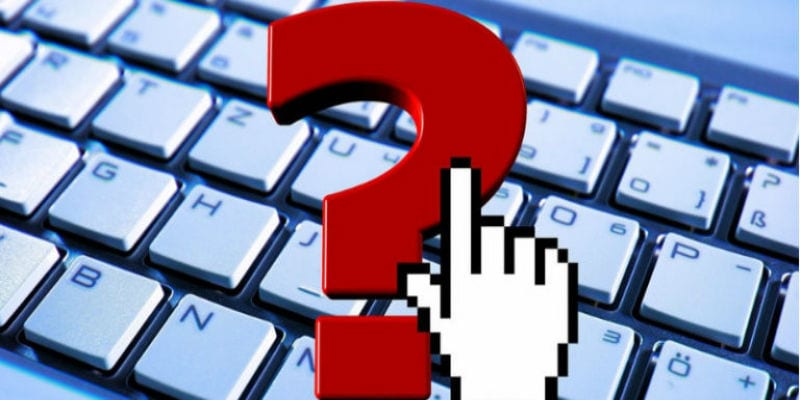 Today, technology research giant Gartner released their findings of the top seven security and risk management trends for 2019. According to Gartner, these trends indicate forthcoming evolutions in enterprises' security environments which have not yet come to pass.
These security and risk management trends primarily focus on the security and risk management marketplace (unsurprisingly). However, many of them contextualize the current security information and event management (SIEM) marketplace as well. Moreover, these trends may predict future priorities within SIEM solutions.
Here's what the 2019 security and risk management trends by Gartner mean for SIEM:
SIEM is a Crucial Business Process
Gartner observes security and risk management priorities becoming more aligned with enterprises' business goals; they recommend blurring the boundary between the two even more. To quote Gartner Research Vice President Peter Firstbrook, linking key risk management assessments with business goals "leaves no room for business leaders to be confused as to why security leaders were even present at strategic meetings."
SIEM must undergo a similar conflation with business processes and goals. After all, the losses your enterprise could suffer in the event of a data breach could cause damages far beyond compliance failure fines; it could drive away customers permanently and lead to severe legal fines (at minimum). Thus SIEM must become a priority and a part of your businesses daily interactions and long-term strategy if you wish to keep your customers and employees safe from dwelling threats.
Security Operations Centers Are a Must-Have
Gartner notes what we at Solutions Review continually contend: modern security and risk management trends indicate a transition to threat detection rather than threat prevention. As a direct result, enterprises must confront the deluge of security event alerts which arrive from their security and risk management solution. Therefore, enterprises should build and deploy a security operations center to monitor and investigate their security alerts.
Additionally, Gartner's security trends suggest security operations should integrate incident response, threat intelligence, and threat hunting. All of these capabilities correspond with strong SIEM capabilities as well; in fact, along with log management, these capabilities form the core of enterprise SIEM solutions. Therefore, by instituting a security and risk management-oriented security operations center, you also strengthen your own SIEM position.
Cybersecurity Training Should Be a High Priority
The cybersecurity staffing crisis isn't just one of the security and risk management trends Gartner cites; it may prove one of the most influential and perilous factors in any enterprise's future cybersecurity decision. Estimates place the number of unfilled cybersecurity roles in the millions; small-to-medium businesses are at particular risk.
Both SIEM and security and risk management obviously benefit from optimally staffed IT security teams. However, SIEM and security and risk management trends point to the development of automation and product adoption facilitation capabilities. These tools shall help enterprises accelerate their security deployment and analytics even in environments with limited human talent on hand.  
The Cloud
Few concepts convey as much promise and as much dread as the cloud. Yet Gartner names it among its security risk management trends for a reason. On the one hand, the cloud stretches security team thin and the majority of cloud security failures will be the fault of customers. On the other, the improved business processes and bottom line incentivize enterprises' digital transformations.
As Peter Firstbrook says in the article: "Organizations must invest in security skills and governance tools that build the necessary knowledge base to keep up with the rapid pace of cloud development and innovation."
The same holds true of SIEM; your SIEM solution must prove capable of handling cloud environments and the visibility demands that entails. This may constitute a short-term investment, but the long-term benefits of cloud security analytics cannot be denied.    
You can read the full article—"Gartner Identifies the Top Seven Security and Risk Management Trends for 2019"—here.

Latest posts by Ben Canner
(see all)