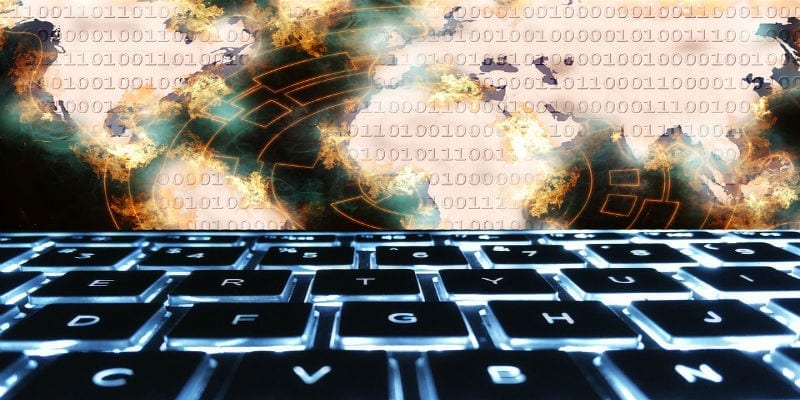 What is SOAR? Why should your business select a SOAR solution for its cybersecurity needs? How is it evolving to meet enterprise demands? 
Cybersecurity faces a unique opponent, which is to say that it isn't just innovating for the sake of innovation or economic efficiency. Instead, it must constantly adapt and adjust to the threat landscape, the catch-all term for the tactics and tools employed by threat actors. Moreover, hackers refuse to rest on their laurels. They constantly develop new threats or crowdsource new tactics to subvert cybersecurity solutions and conclude their malicious plans. 
SOAR solutions evolved to fit with the new detection and response-based model, which in turn developed to combat the rise of more successfully penetrative threats. Additionally, it works to bridge the gaps between other cybersecurity solutions, as organizations build platforms from multiple providers. 
But what, exactly, is SOAR? 
What is SOAR?
Defining SOAR As A Security Category
Before you can begin the research process, you need to understand the answer to the question of defining SOAR. 
In the Gartner 2020 Market Guide for SOAR, researchers define this cybersecurity category as "solutions that combine incident response, orchestration and automation, and threat intelligence (TI) management capabilities in a single platform. SOAR tools are also used to document and implement processes (aka playbooks, workflows, and processes)." Also, Gartner notes the importance of incident triage and compliance monitoring as capabilities in SOAR solutions.
To put that in perhaps simpler terms, these solutions: 
Automate security workflows to ensure they can run independently of human intelligence (enterprises do need to make sure these are optimal beforehand). 

Orchestrate security information (finding security siloes, aggregating and normalizing that information, and presenting it through a single-pane-of-glass). 

Respond to security incidents and cyber-attacks (helping human IT security members uncover, mitigate, and close security incidents through faster investigation and remediation). 
Potential SOAR Use Cases 
Your business might have multiple reasons to seek out a security orchestration, automation, and response solution. We present a few of the most common use cases here. 
The business suffers from too many manual security processes, necessitating automation. 

Your IT security team needs assistance with the incident response. 

You use multiple cybersecurity tools and solutions, which can be more effectively bridged by orchestration for single-pane-of-glass visibility. 
Ultimately, it works towards two critical goals: efficiency and speed. By de-siloing information from multiple InfoSec tools and solutions, your enterprise can more effectively sort through security event data and find solutions. Also, by automating processes, your IT security team can focus their attention on more pressing matters like threat hunting.
Of course, none of this will seem important when a security event actually turns out to be a real threat. But SOAR steps in by helping IT security teams quickly find the source of the problem and remove it from the network. 
To learn the full answer to the question, check out the SOAR Buyer's Guide. We outline the market, the key capabilities, and the major players in the market. We even provide our own Bottom Line Analysis for each vendor. 

Latest posts by Ben Canner
(see all)