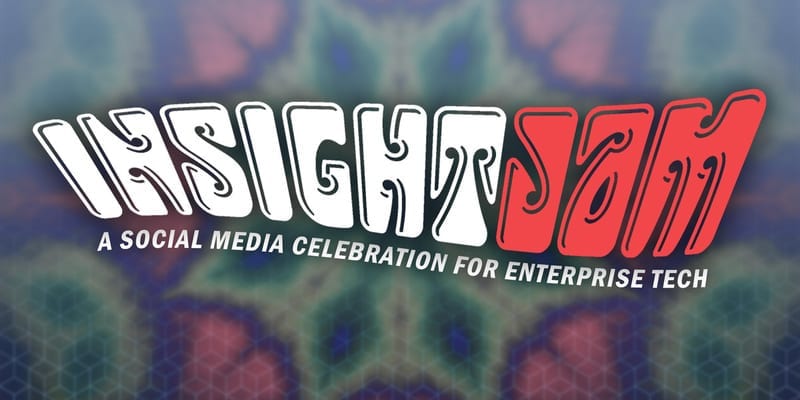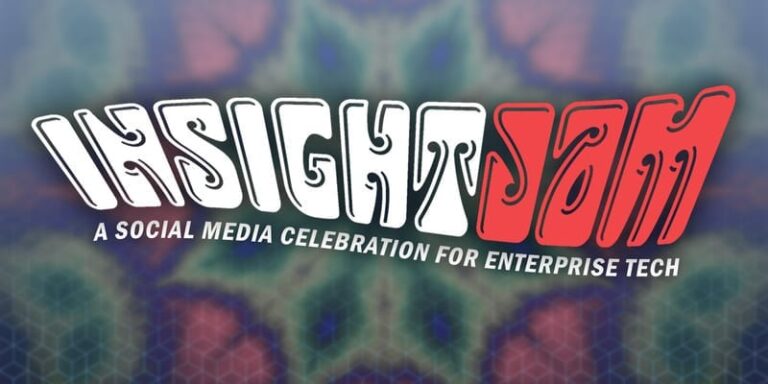 What is the Cybersecurity Insight Jam?
The Solutions Review Cybersecurity Insight Jam is an InfoSec community web event taking place on December 9, 2020. Solutions Review editors are bringing the best and brightest minds in the industry together for a one-day social media gathering under the hashtag #InfoSecInsightJam. Participants will include industry analysts, experts, influencers, authors, practitioners, and software solution providers. 
Previously, we opened the cybersecurity community to the Identity Insight Jam. This is the first year we've decided to expand the Jam to include endpoint security, SIEM, threat detection, silo security, privileged access management, authentication, and more. 
Join the Largest Cybersecurity Software Buyer and Practitioner Community
Solutions Review Cybersecurity is one of the largest buyer and practitioner communities on the web. Our Universe of Influence reaches more than 4 million business and IT decision-makers, as well as C-suite and other top management professionals. Our readers primarily use us as an enterprise technology news source and trusted resource for solving some of their most complex problems.
Our collection of vendor-agnostic buyer's resources help InfoSec buyers and practitioners during the research and discovery phase of a buying cycle. This critical stage of information gathering is where buyers narrow down the field of solution providers to a short-list they plan to engage. The mission of Solutions Review is to make it easier for buyers of Endpoint Security, SIEM, and Identity Management software to connect with the best providers.
Featured Participants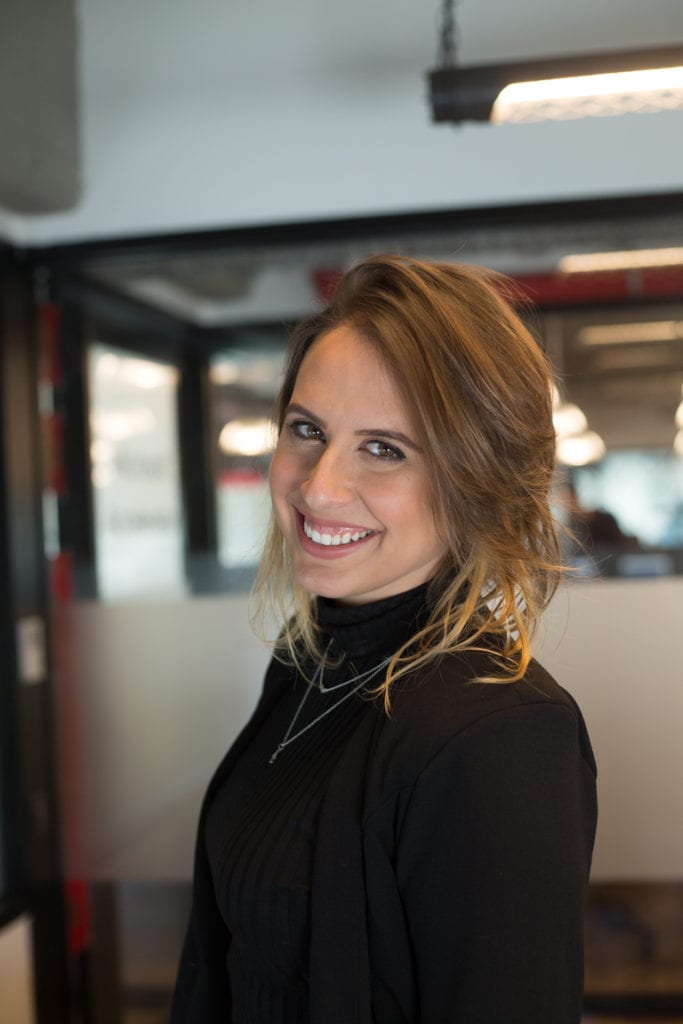 Liron Barak, CEO and Co-Founder of BitDam. Prior to founding BitDam, Liron served in the Israeli Intelligence Corps, where she worked on the development of cyber technologies used by the entire intelligence community. Liron earned her bachelor's degree in computer science during high school and completed a master's degree in computer science during her army tenure.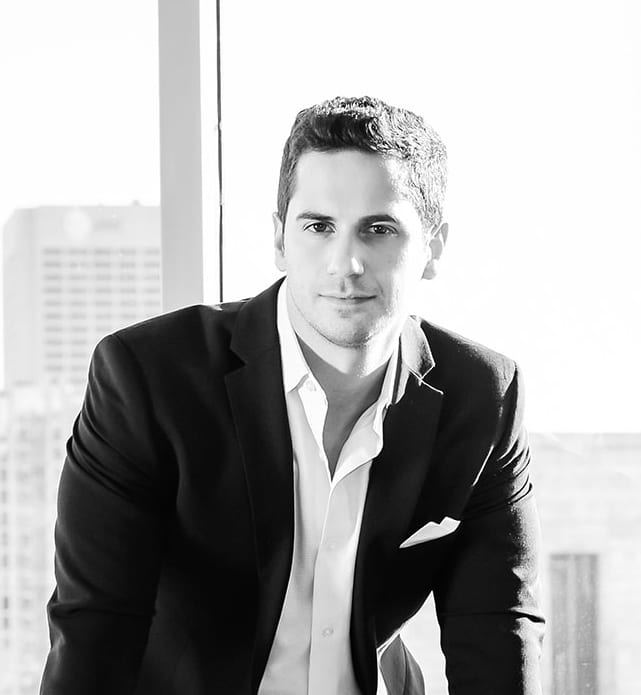 Curricula's CEO and founder, Nick Santora. Prior to founding Curricula, Nick served at the North American Electric Reliability Corporation (NERC) advising critical infrastructure utility providers on cybersecurity and digital safety. He holds a Bachelor of Science and Master of Business Administration from Rider University and multiple cybersecurity certifications.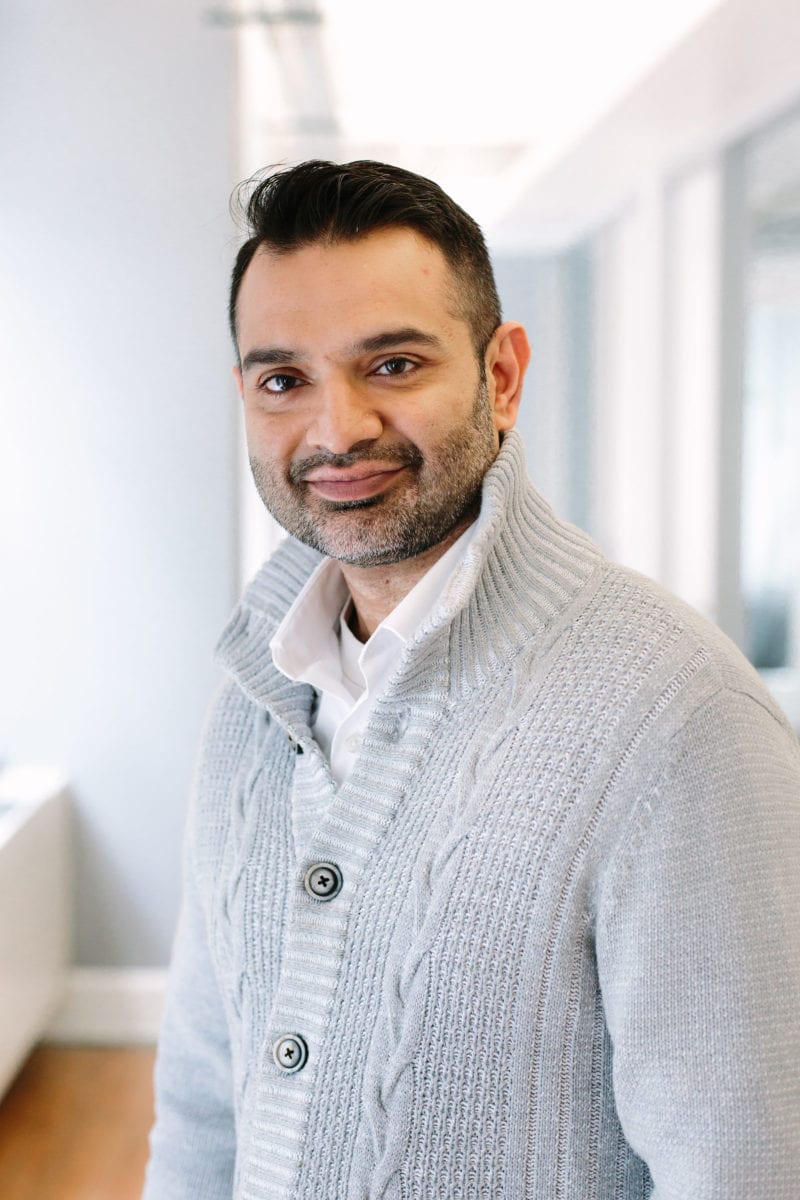 Safi Raza, Director of Cybersecurity at Fusion Risk Management. Prior to joining Fusion, Safi worked as Senior Member of Information Security Department at the Rosenthal Collins Group, wherein he introduced, adapted, and supported new and improved trading technologies to RCG Clientele. He studied at Florida Atlantic University and MIT.

Featured Brands
Exabeam is a SIEM security solution provider. Among their capabilities and services, they provide log management, behavioral analytics, and automated incident response. Their solutions operate both on-premises and on the cloud. Additionally, the Exabeam solution can provide automated timeline creation which can speed automated playbook responses.
The Omada Identity and Omada Identity Cloud provide an enterprise platform for identity management and identity governance that is available as a comprehensive system. The provider offers flexible data models, excellent dashboards, and powerful reporting capabilities, including closed-loop reporting. Omada also offers specific provisioning services and industry-tailored solutions for several verticals.
Why Participate?
Wondering what's in it for you? Join us for the Cybersecurity Insight Jam to get advice on cybersecurity, endpoint security, SIEM, and identity management buying, best practices for piloting new and emerging technologies, and 2021 predictions. It's also going to be a top-notch networking event featuring many of the foremost thought leaders in the field.
Event Details
Uncover insights personalized to your interests. From analysts to IT and the Public Sector, there is sure to be something for everyone. Solutions Review editors will be breaking the web event into unique tracks so you can find the insights that are best for you:
Summation
What: The Cybersecurity Insight Jam
When: Wednesday, December 9, 2020 from 8:30 am to 8:30 pm, EST. 
Where: Twitter, Youtube, and LinkedIn. Use the hashtag #InfoSecInsightJam to follow and participate!



Latest posts by Ben Canner
(see all)