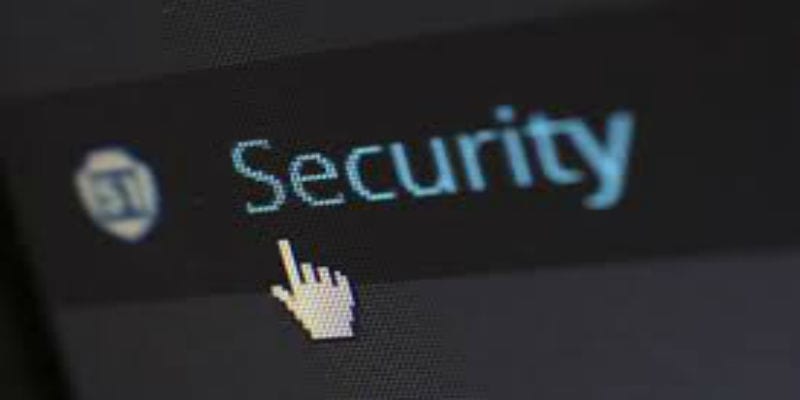 What does your business need to know about SIEM alerts? 
Security Information and Event Management, or SIEM, provides vital cybersecurity services to organizations of all sizes. In fact, SIEM can ingest critical security event data from throughout your network. Then, it can aggregate the information, normalize it, and analyze it for efficient investigations and incident response. 
However, as part of its solution capabilities, SIEM also generates alerts based on your event correlation rules; your IT security team can create triggers for preassigned events based on specific data points during log collection. These alerts allow your IT security to more quickly investigate potential threats and initiate a prompt incident response.
Without these alert triggers and filters, SIEM doesn't provide nearly the same level of cybersecurity. 
Optimizing Your SIEM Alerts
Your business' SIEM solution can display its security alerts via a centralized dashboard. Additionally, it can display the alerts via automated emails or text messages; most next-generation solutions allow for a high degree of customization of which your team should take advantage. 
During the deployment phase of your next-generation SIEM solution, you can also configure your system to specify its log ingestion extent. Also, you can customize the alert display dashboard and the scheduling configuration rules.  
For further optimization, your IT security team can customize the alerts so it receives only the relevant data and context. Obviously, your alerts should match with your threat intelligence—more specifically, the threat intelligence on potential attacks on your business. For example, if you work in retail, threat intelligence for financial businesses doesn't help you.   
Moreover, you should use tools that allow for the prioritization of your SIEM alerts; even if all of the alerts are legitimate, not all databases are created equal. You need to determine which databases, applications, and users need the most protection and monitoring for alerting purposes.  
The Major Challenge? False Positives
No challenge in SIEM poses quite the same reputation as false positives. 
False positives posit security events where none may exist; alternatively, false positives see security issues in both typical or atypical workflows and processes. Of course, the challenge is that false positives look like regular alerts, only revealing the false alarm after an investigation.  
For example, Abigail is based in Chicago and logs in at 9 AM every morning. However, today Abigail is on a business trip to Belize and tries to log in at 10:30 AM. Your SIEM solution, using user and entity behavior analytics (UEBA), flags the behavior as not fitting baseline. It creates an alert for your IT security team. Threat hunters go to investigate before realizing the mistake.
Obviously, false positives waste your IT security team's valuable time and energy in unnecessary investigations. Also, false positives can bury legitimate alerts in (to use the vernacular) piles of garbage.      
How Does SOAR Help with SIEM Alerts 
Security orchestration, automation, and response solutions (SOAR) offer new capabilities to handle these challenges. They don't just issue alerts; instead, they respond to the alerts by carrying out actions to mitigate the threat automatically. 
You can learn more about this in our SOAR Buyer's Guide. Also, be sure to check out our SIEM Buyer's Guide. 

Latest posts by Ben Canner
(see all)