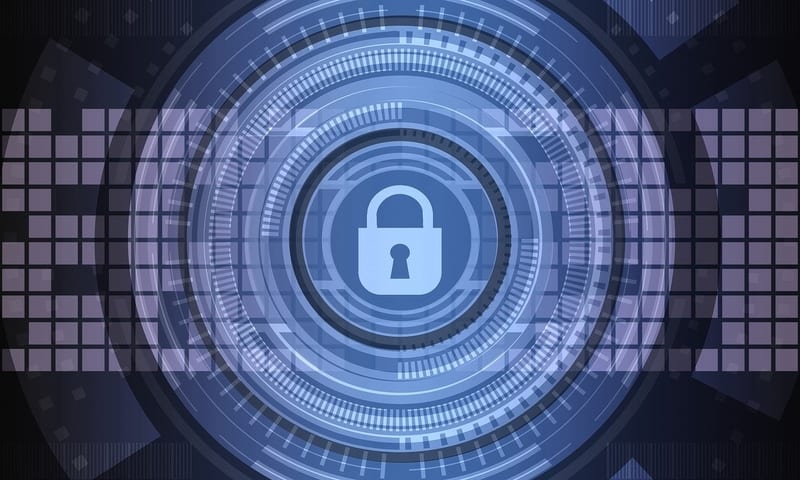 When is the right time for a managed security service (MSS)? At what point should businesses partner with or hire a managed solution to their cybersecurity woes? 
Enterprises face an uphill battle when dealing with cybersecurity challenges. Hackers constantly evolve their malware and cyber-threat tactics, making it difficult to keep up with the threat landscape. Meanwhile, cybersecurity solutions can overwhelm IT security teams with their complexity and maintenance demands. 
A managed security service is a commitment that requires funding and resources. So when should you seek one out? 
When is the Right Time for a Managed Security Service? 
1. When Your IT Security Team is Overwhelmed
One of the long-standing and persistent issues in modern cybersecurity is staffing. Burnout rates continue to skyrocket, and thousands of job openings remain empty. Attracting and maintaining talent in a high-pressure, high-stress industry should be a high priority for organizations of all sizes. 
However, sometimes you need to recognize that you won't be filling the openings in your security team anytime soon. Sometimes you just don't have the time to train new recruits or you may not find the right talent and personality to match the team. 
In situations like these, it's the right time to partner with a managed security service. They can serve as the extra human resources you need to handle your IT security demands. Therefore, they can serve as components of your incident response plan if and when a cyber-attack occurs. 
Additionally, you need human intelligence to deal with threat hunting, which should be a 24/7 task. Unfortunately, with limited cybersecurity staff, you'll either have gap days or days with inadequate staffing. An MSS can cover for those days and supplement (or enhance) your threat hunting efforts. 
2. When Your Solutions Confound You
This ties into the challenge discussed above, as we'll see in a moment. Cybersecurity solution providers often work to simplify and streamline their solutions. Often this includes centralization and visibility via single-pane-of-glass. However, some solutions pose different sets of challenges. For example, SIEM has maintenance and upkeep demands tied into its correlation rules; without regular adjustments and review, SIEM solutions can generate numerous false positives. Moreover, these problems become compound when your IT security team is already stretched thin. 
The right time for a managed security service often involves feeling that your IT team needs extra help in managing your selected solutions. These providers can evaluate what your SIEM correlation rules need to function optimally and make those adjustments for you. 
3. For the Intelligence
Of course, one of the answers to the question "when is the right time for a managed security service" is "anytime." Remember, many cybersecurity and SIEM providers also function as Managed Security Service Providers (MSSPs); as such, they have independent lines of threat intelligence. They know the threat landscape better than anyone and can help prepare your business and its individual use case for what comes next. 
You can learn about some of these MSSPs through the SIEM Buyer's Guide. Or just look through our other resources for more on cybersecurity. 

Latest posts by Ben Canner
(see all)