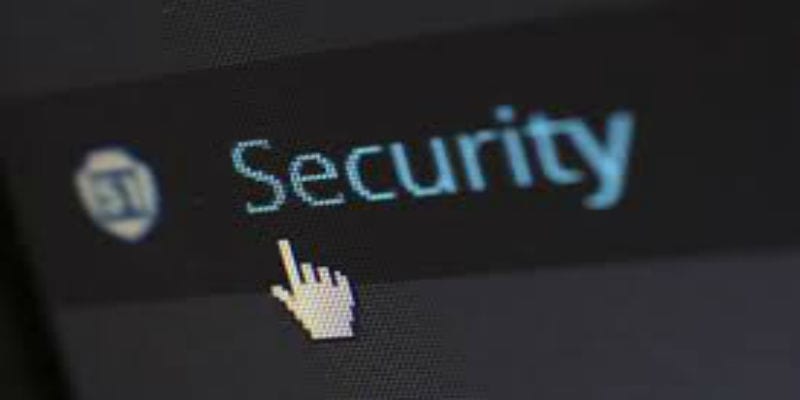 When making cybersecurity decisions, most enterprises want the most streamlined offering. When possible, they want just one solution; after all, deploying more solutions could cause integration issues as well as run up costs. However, you need both SIEM and SOAR in your cybersecurity portfolio. We explore why below. 
Why Do You Need SIEM? 
Before we can dive into why you need both SIEM and SOAR, we first need to explore what these solutions do individually. 
Security Information and Event Management, often shortened to SIEM, acts as a branch of security analytics. Your business, regardless of its size, generates event data from all of the firewalls, network tools, and intrusion detection systems. In fact, these tools generate event data on an overwhelming scale—even a small business could overwhelm human professionals. 
Analyzing this event data matters, as it contains information that could indicate a data breach or an intruder. Therefore, SIEM works to make analysis easier for IT professionals. It collects, normalizes, and aggregates event data from throughout the network environment. Then, it analyzes this information, looking for patterns that could indicate a security event. Afterward, it sends an alert to the IT security team so they can investigate.
Next-generation SIEM can offer even greater visibility and contextualization into potential security events. For example, many solutions deploy user and entity behavior analytics (UEBA) to establish baseline behaviors for both human and non-human actors. If any actor operates outside their baseline, the SIEM solution recognizes it and performs early investigations.
Additionally, SIEM solutions work to eliminate or otherwise mitigate false positives. A major challenge faced by businesses working with SIEM solutions comes from the deluge of alerts generated; too many alerts detailing a genuine if unusual activity could bury a legitimate alert from sight. Thus providers now innovate capabilities like contextualization, which gives preliminary information to IT investigators.      
Why Do You Need SOAR? 
Security orchestration, automation, and response, abbreviated as SOAR, is a relatively new player in enterprise cybersecurity. Nevertheless, it offers considerable capabilities and power in preventing and mitigating cyber attacks. 
At its core, SOAR features data gathering, case management, and analytics into a single solution. This allows enterprises to enact in-depth defenses. For example, SOAR can gather alarm data from cybersecurity platforms and help IT security teams view them in a single pane of glass.   
In other ways, SOAR can operate in a manner reminiscent of SIEM. For example, let's look at how SOAR handles phishing attacks. SOAR gathers information on phishing attacks from various sources. Then, it aggregates suspected emails and automatically informs potentially affected end-users. Further, SOAR looks for indicators of compromise learned through threat intelligence and can cross-reference with external sources. Finally, SOAR can scan email accounts for all instances of known malicious emails and delete them automatically.
If you noticed that a significant portion of SOAR seems to involve automation, that forms part of its appeal. However, SOAR doesn't work optimally in a vacuum and therefore lies the thrust of this article. 
Why Do You Need Both SIEM and SOAR
SOAR solutions draw intelligence from other cybersecurity solutions, including SIEM. Additionally, SOAR can integrate all of the security tools in an organization's toolset and automate them. In turn, this enables the automation of incident response workflows, which speeds them.
SOAR can gather information from all cybersecurity tools and help prevent security incidents including endpoint threats and failed login attempts. In other words, so long as you have solutions that match your business use case, SOAR can integrate them and help you operate them through a single portal. 
How to Learn More about SIEM and SOAR
Check out our free Buyer's Guides on SIEM and SOAR. We explore the top solutions, their key capabilities, and our Bottom Line analysis. 

Latest posts by Ben Canner
(see all)